"Nothing is impossible," so the saying goes, and is apparently a mantra that billionaire William Koch takes to heart.
The oil tycoon whose net worth is estimated at $4 billion, was recently discovered as the anonymous buyer of faux Old West ghost town and part time Hollywood movie set of Buckskin Joe.
Koch had the entire 50-plus building town dismantled where it stood near Canon City and rebuilt brick-by-brick on his 5,000-acre Bear Ranch in Gunnison about 10 miles away.
Since being relocated onto Koch's property however, the town is heavily guarded, gated, will not be populated and will not even be open to the general public.
In the summer of 2010 along with the town of Buckskin Joe, Koch purchased the last known surviving picture of Billy the Kid at auction for $2.3 million. He owns over 150 guns from historic Old West figures, including weapons once owned by General Custer and Sitting Bull. Koch owns Jesse James' gun, the gun that killed Jesse James, a historic Wells Fargo stagecoach, wagons, Wyatt Earp's vest, a restored full-size Western saloon and even erotica from an old brothel.
I am blown away. We have a wonderful collection, but this puts it to shame.
Before You Go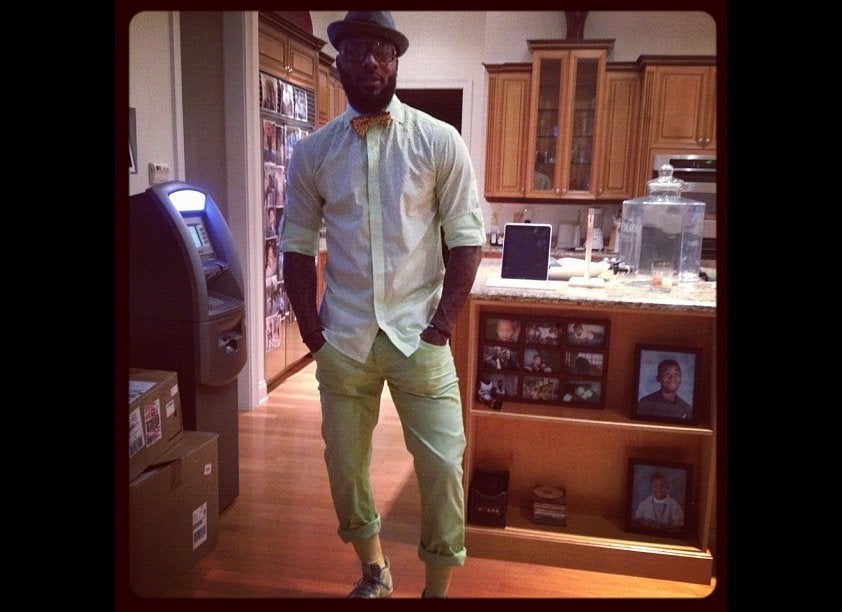 Crazy Things Rich People Do With Their Money
Popular in the Community