The Black Eyed Peas member remained quiet on the subject (as Arty went on a tear on Twitter), but has since broken his silence. "Arty is a dope producer so I wrote this song to 'Rebound' this last year," will.i.am said in an interview with KISS FM (via Digital Spy), admitting that he used the song in question as the foundation for "Let's Go."
"I got in touch with Arty and showed it to him, did a different version to it 'cause I asked him [to] make it newer 'cause I don't just wanna take your song and rap over it," he said. "But in a year's time, time's gone by [and] we preferred writing over and using the [original] rebound. Something happened and the clearance ... hopefully we resolved the issue."
Arty had previously claimed no one from Interscope (will.i.am's label) had reached out to Anjunabeats (the imprint that released "Rebound"). Posts on Twitter and Facebook indicated that Arty, Mat Zo and Anjunabeats head and Above & Beyond member Jono Grant first heard of "Rebound" being used by will.i.am when "Let's Go" hit YouTube. At the time of this writing, Arty had not offered any updates on the story.
As for Brown? He tweeted that he didn't care and often doesn't even listen to the songs he provides vocals for.
Here's a look at 10 prominent artists who've battled accusations of musical fraud.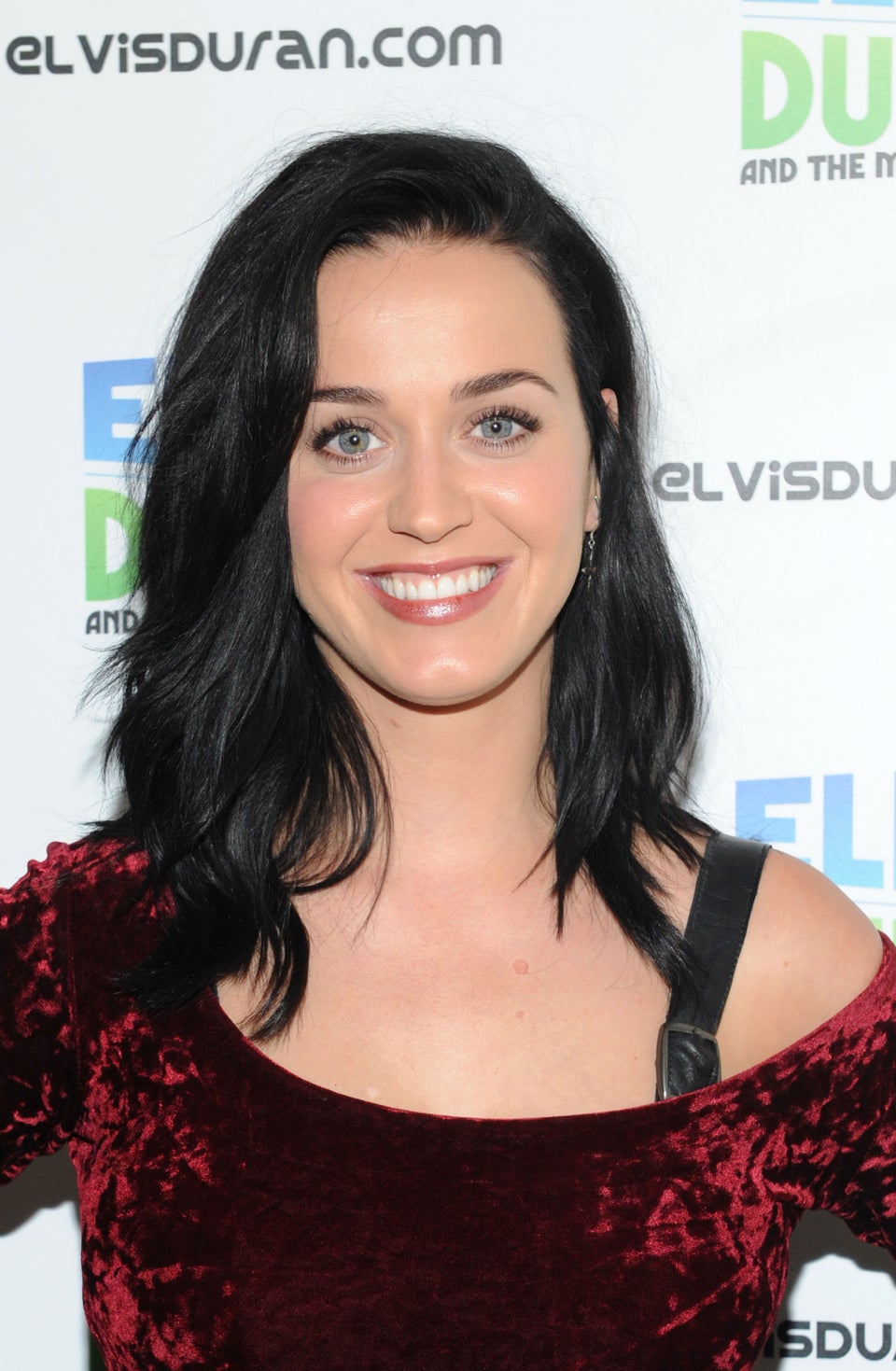 Songs Allegedly Stolen From Other Artists
Popular in the Community