If you're one of the millions of people who thinks William Levy is sexy with his shirt off, we've got some exciting news for you: the Cuban telenovela hunk is even hotter with his clothes on.
Levy, who has been known to rip his shirt open and to get handsy with his dance partner Cheryl Burke on the dance floor, did a Viennese waltz last night on "Dancing With the Stars," to the song "Ave Maria," (performed live by operatic singer and "America's Got Talent" finalist Jackie Evancho).
And, even though Levy was fully-clothed throughout the entire dance, the Cuban actor's performance somehow managed to be one of his sexiest performances ever! It wasn't as raunchy as his past performances, but it was much more passionate and romantic.
The judges loved the traditional and somber dance. Judge Carrie Ann Inaba said, "You bring the romance to life, which is beautiful."
Judge Len Goodman didn't think it was perfect, but he seemed to like the performance. "I wasn't exactly transported to Vienna, but it was close," he said. "I was in Austria."
Judge Bruno Tonioli raved: "There is a boy inside the man. It looked like the Catholic boy from Cuba was there. You put your heart and soul into this," he said.
What did you think of William Levy on last night's "Dancing With the Stars?" Do you agree that he's sexier with his clothes on? Let us know!

CHECK OUT THIS SLIDESHOW OF LATINOS ON THE HOLLYWOOD WALK OF FAME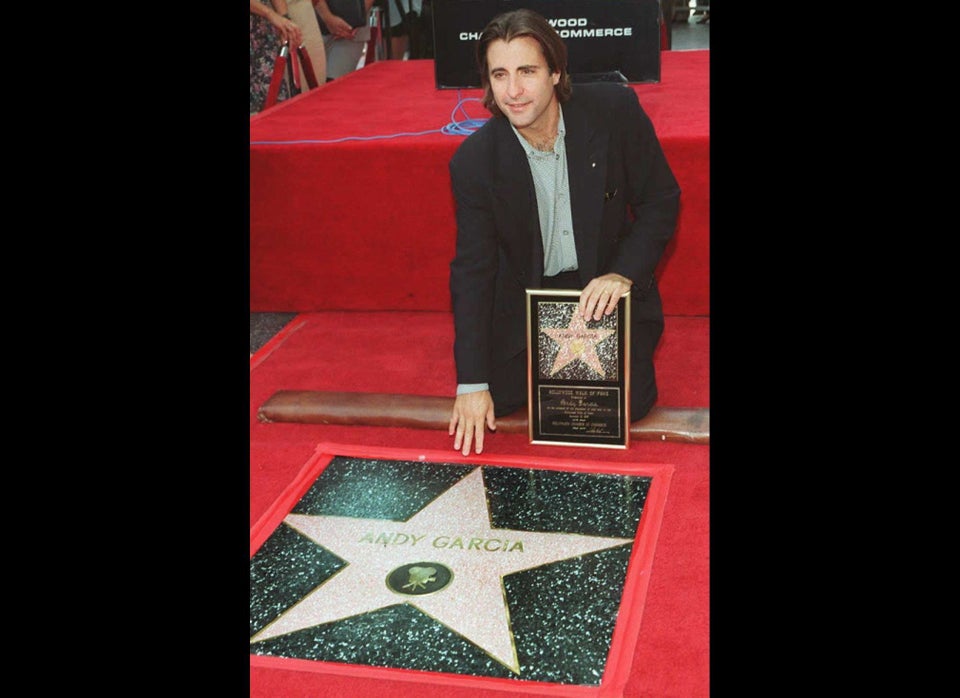 Latinos in Hollywood Walk of Fame
Clarification: While we have no doubt that she will one day qualify for the title, we have changed the reference to Jackie Evancho as an "opera singer," since as yet she has not had any professional roles.
Popular in the Community