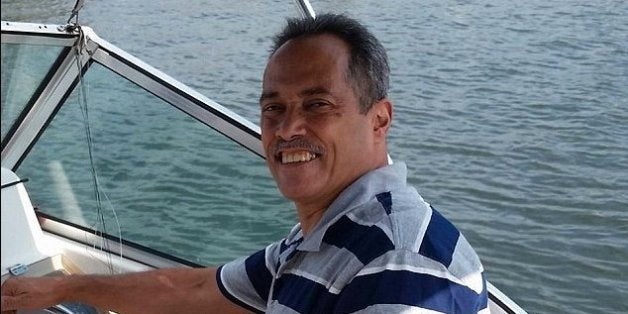 (Reuters) - A New York man who spent more than two decades in prison for a murder he was later cleared of died shortly after filing a $124 million lawsuit against the city, his lawyer said on Monday.
William Lopez was convicted in 1989 of gunning down a suspected drug dealer, but a federal judge last year threw out the conviction due to faulty evidence and a recanting of witness testimony.
Lopez, 55, died on Saturday of complications from an asthma attack suffered at his Bronx home, his lawyer Dennis Kelly said.
"It's just an inconceivable tragedy that after spending just about his whole adult life in prison on a wrongful conviction that he only had about 20 months to taste freedom," Kelly said.
In June, Lopez filed a $124 million lawsuit against the city, claiming malicious prosecution and the violation of his constitutional rights.
He had been due for a conference on the case in U.S. District Court in Brooklyn on Monday.
The court proceedings have been postponed while Lopez's widow, Alice, is established as holder of the estate, Kelly said. She then can proceed with the lawsuit on the behalf of her husband, who did not have a will, Kelly said.
When he was released from prison, Lopez had wanted to go to school and help others who were wrongfully convicted, his lawyer said. He also wanted to travel and to get to know his adult daughter, who was only a year old when he was sent away, he said.
"He wanted to rebuild his life, and he was very happy that he was going to have a chance to," Kelly said.
The city's legal department was not immediately available for comment.