Washington, D.C. Insurance Commissioner William P. White was dismissed from his post one day after releasing a statement that criticized President Barack Obama's proposed fix to the botched Obamacare rollout, the Washington Post reported.
After Obama announced that insurers could extend current plans into 2014 last Thursday, White said he hadn't determined whether he would allow D.C. residents to keep those plans.
"The action today undercuts the purpose of the exchanges, including the District's DC Health Link, by creating exceptions that make it more difficult for them to operate," White said in a Thursday statement. He agreed with reports that Obama's order "threatens to undermine the new market, may lead to higher premiums and market disruptions in 2014 and beyond."
White told the Washington Post that he was never explicitly told that he was being let go for his critical statement, but that it was hard to ignore the timing. White said he was "basically being told, 'Thanks, but no thanks.'"
"If I had to do it all over again, I would be certain my communications spokesman had gotten some sign-off before we got it out there," White told the Journal. "I was looking at it purely from the standpoint of the marketplace and what needed to be done. The mayor was looking at it from another standpoint."
Before You Go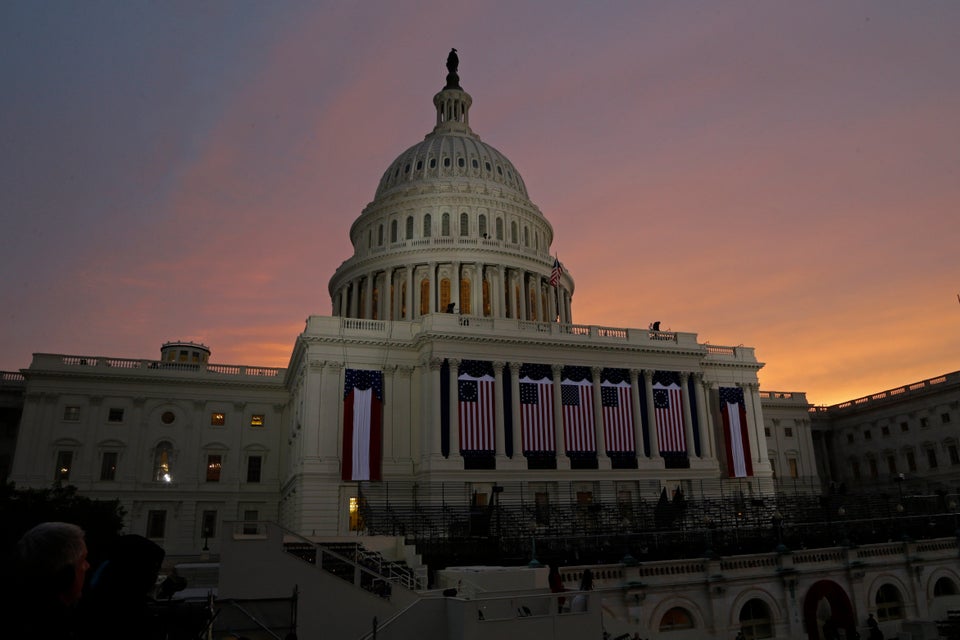 U.S. Capitol Photos
Popular in the Community