A creative writing professor at Michigan State University reportedly made comments to a class that older Republicans are "cheap" and "raped this country."
On Tuesday, conservative site Campus Reform released a video allegedly recorded on the first day of William Penn's creative writing class last Thursday.
In the excerpted video above (longer cut below), the teacher says, "If you go to the Republican convention in Florida, you see all those old people. ... They're cheap. They don't want to pay taxes because they have already raped this country and gotten everything out of it they possibly could. They don't want to pay for your tuition, because who are you? But to me, you're somebody."
Penn's behavior to one student is characterized as "bullying" by Campus Reform and the Michigan Republican Party. At one point, he appears to single out a student and ask if he or she is "frowning."
Penn did not confirm or deny that he was the person in the video when Campus Reform reached out to him. The site writes that it was secretly recorded by a student in his class.
However, the Detroit Free Press reports the Office of the Provost began a review of the situation Tuesday and that now, Penn's teaching duties have been reassigned.
"The dean of the College of Arts and Letters and a representative from the provost's office met with Penn, who acknowledged that some of his comments were inappropriate, disrespectful and offensive and may have negatively affected the learning environment," MSU spokesman Kent Cassella told the paper Thursday.
"Michigan State University is committed to creating a learning environment that is characterized by mutual respect and civility where diverse ideas can be explored," he added.
Michigan State Trustee, MSU alum and Republican Mitch Lyons expressed his concern over Penn's comments.
"He was spewing hate, really, and that's uncalled for, regardless of party," Lyons told MLive. "It didn't give me the impression that he was inviting different views."
The Michigan GOP issued a statement calling for Penn's resignation and saying young Republicans should not be made to feel like outcasts because of their political views.
In the video, the teacher criticizes former presidential candidate Mitt Romney and wife Ann and speaks of rooting out closet racists.
"If I find out you are a closet racist I am coming after you, okay. This country still is full of closet racists," he said. "What do you think is going on in South Carolina and North Carolina. Voter suppression. It's about getting black people not to vote. Why? Because black people tend to vote Democratic."
"Why would Republicans want to do it?" he asked. "Because Republicans are not a majority in this country anymore. They are a bunch of dead white people. Or dying white people."
Listening to the full video, it appears that Penn's inflammatory comments occurred amidst anecdotes about a rabbit living in his backyard, informing students how class will proceed and making the case for why public university students' tuition should be paid by taxpayers and viewed as an investment. When it comes to language, he warns, "I can't do politically correct very easily. ... I will say what I think, I in no way mean to offend you."
Penn is tenured, according to MLive. He won the 2000 American Book Award from the Before Columbus Foundation for Killing Time with Strangers and has also received the North American Indian Prose Award, a New York Foundation for the Arts award, the Stephen Crane Prize for fiction and a Michigan Arts Council award.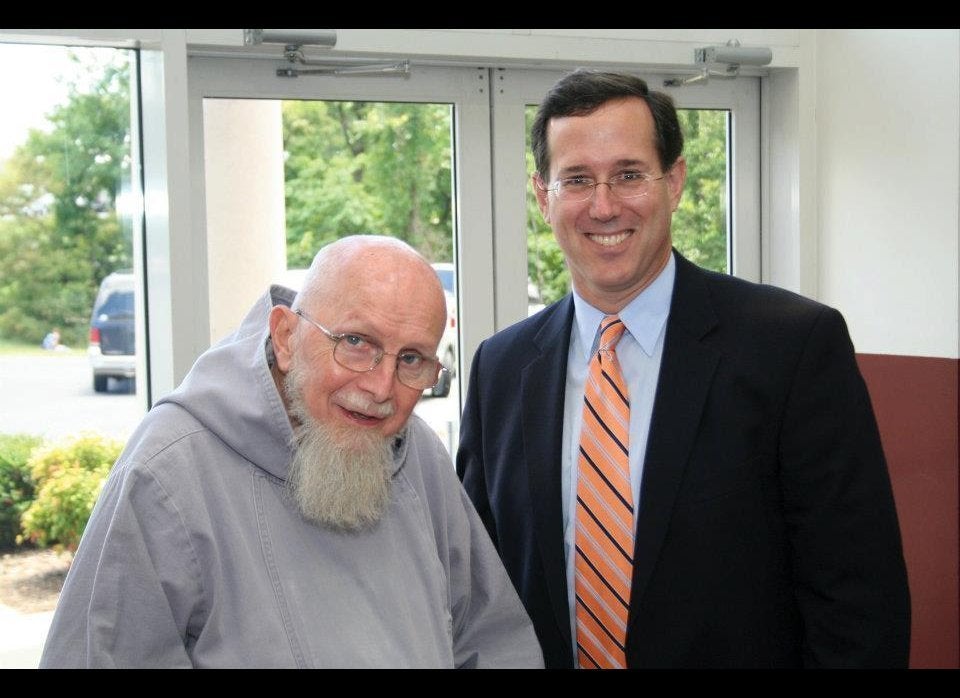 Most Conservative Colleges According To The Young America's Foundation
Popular in the Community