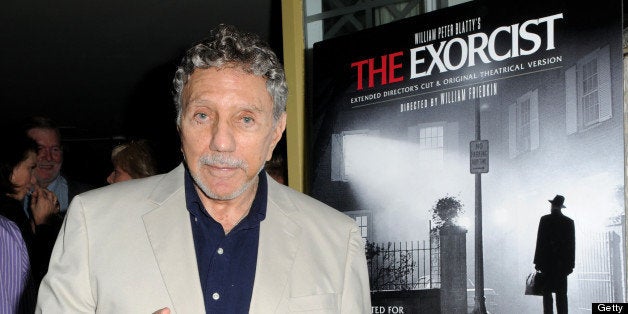 Georgetown University, the oldest Jesuit and Catholic college in the United States, no longer deserves to call itself a Catholic institution, a celebrity alumnus claims.
Among the grievances cited, the university failed to ensure "that all official actions and commitments [are] authentically Catholic," to recruit personnel that are willing and able to "promote Catholic identity," to respect Catholic doctrine and that the university employs a majority of non-Catholics.
Blatty's petition claims there are 22 years of GU scandals that are "defended by Georgetown leaders in a Jesuitical garble." Those scandals include hosting "the vile play 'The Vagina Monologues'," hosting openly gay Georgetown alumnus Rep. David Cicilline (D-R.I.) on campus and allowing sexual health education on campus. He also complains about Georgetown allowing pro-choice politicians and government officials at campus events.
"The Scandals that Georgetown has given to the faithful are too many to count, and too many to ignore any longer," Blatty said in a statement.
"All undergraduate students, for example, take two semesters of theology and two semesters of philosophy before graduation," said Pugh. "Georgetown supports the largest ministry in the country."
Blatty wants the Catholic Church to force changes at the university or strip Georgetown of its Jesuit affiliation.
Before You Go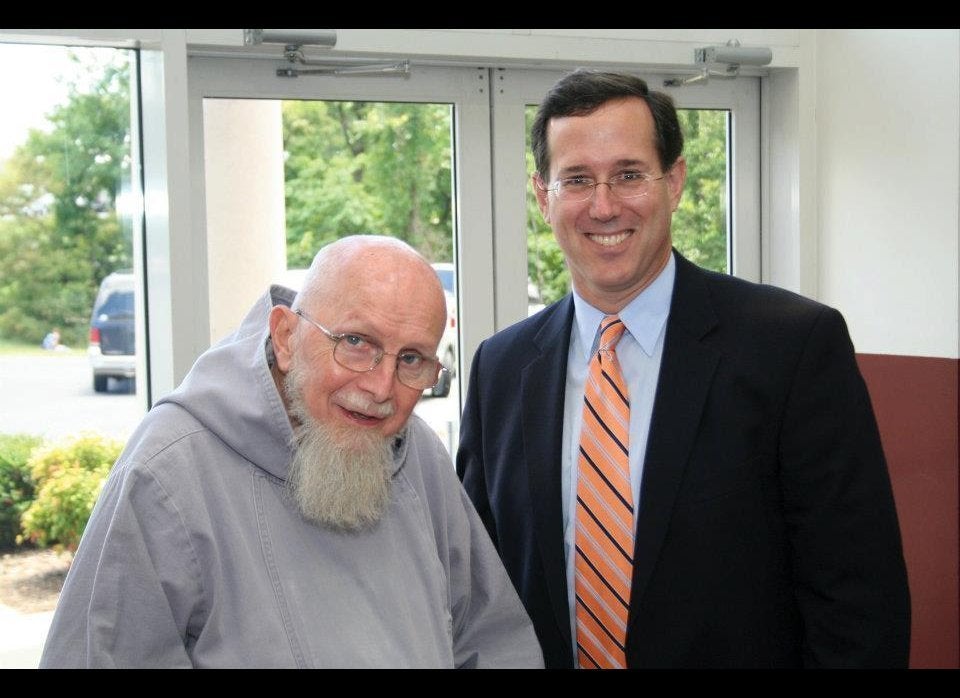 Most Conservative Colleges According To The Young America's Foundation
Popular in the Community