Little Miss Muffet has nothing on a Florida man who called 911 to report that his wife had become a "black widow spider."
William Rutger, 61, of Tarpon Springs, called for emergency help around 1:30 a.m. Tuesday, saying he wanted his arachnid wife to be involuntarily given a mental examination, according to The Smoking Gun.
Pinellas County deputies who responded to the call said Rutger appeared to be highly intoxicated, slurring his speech, smelling of alcohol and unable to express his thoughts coherently.
The deputies said they warned Rutger not to call 911, except for an emergency, and left.
That message went unheeded. Rutger called 911 again about 90 minutes later, repeating his complaint that his wife had become a black widow spider, according to the police report. At that point, deputies returned to Rutger's home and arrested him on a charge of misusing the 911 system.
Rutger was taken to the Pinellas County Jail, where he posed for the below mugshot, and was released about eight hours later, according to WFTS.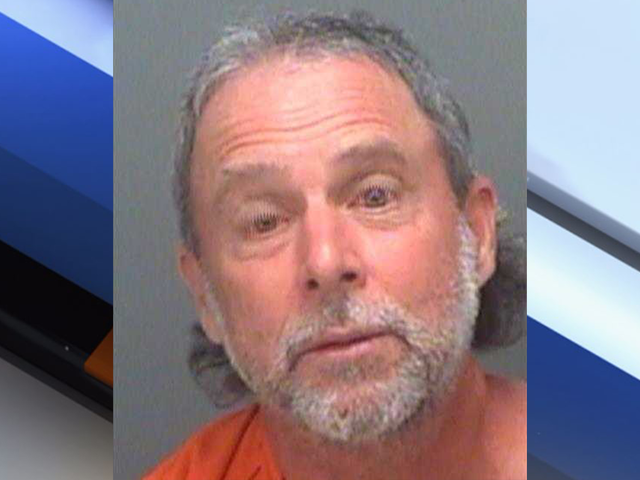 Rutger didn't immediately answer HuffPost's request for comment.
The Smoking Gun smoked out this fun fact: Rutger is the author of the 2009 book The Alcoholic's Guide To Adventure. The book is "a lighthearted jaunt into the sublime world of drunken decadence," according to its listing on Amazon.
It has 4.5 stars based on two reviews, neither of which mention women who have turned into arachnids. Maybe that would make a good chapter for a new edition.
Before You Go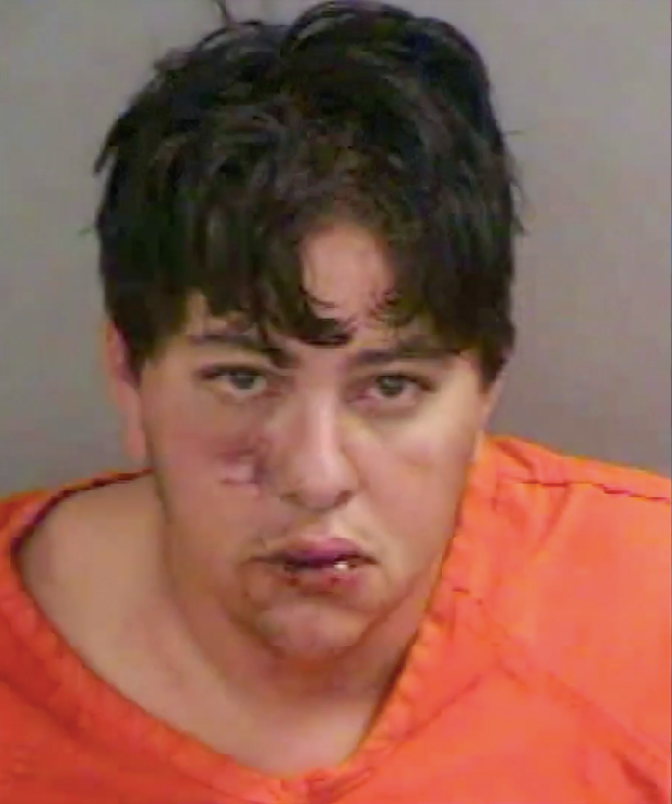 Outrageous 911 Calls
Popular in the Community