 Be careful what you say on Reddit. There's a new guy on the scene, and he's not going to stand for any racism, sexism, or homophobia. Star Trek actor, Priceline spokesman, and speak-singer William Shatner is now a Redditor, and he's speaking out against the offensive language and ideas that litter the site.
After joining Reddit on Jan. 28, 81-year-old Shatner started to make waves when he complained about the many hateful posts he found on the site. Shatner started a thread entitled "Turning off private messages," in which he asked if it would be possible to disable the site's private messaging feature. Most of the messages are "asking for autographs, can I call someone, could I donate, etc.," Shatner wrote. The thread eventually turned into a discussion of the ethics of Reddit. Shatner wrote:
The unsavory aspects still exist -- I am appalled by some of the immature, horrifically racist, sexist, homophobic, ethnic ... etc ... posts that are just ignored here. Why are these accounts still active? While Reddit has done well in getting interest from the mainstream I just wonder if by allowing these children to run rampant and post whatever they feel will cause the most collateral damage if Reddit is biting off it's own nose in taking that step to become a mainstream community.
I asked why are posts of hatred not dealt with by the administration of this site. It seems to me that a little bit of a proactive approach instead of the reactive (the down votes) may be beneficial with certain topics. Again, not a call out, just a suggestion and observation by one person. If I came across as preaching or demanding something be done, I apologize. Demands were not my intention but I do hope that my viewpoints as well as the viewpoints and counter arguments of others are considered.

Reddit is known to contain some horrifying posts and pages -- including one page entitled Jailbait, where users previously gathered to post sexual photos of underage girls. The page has been banned, but not before its creator, Michael Brutsch, was exposed.
Related
Before You Go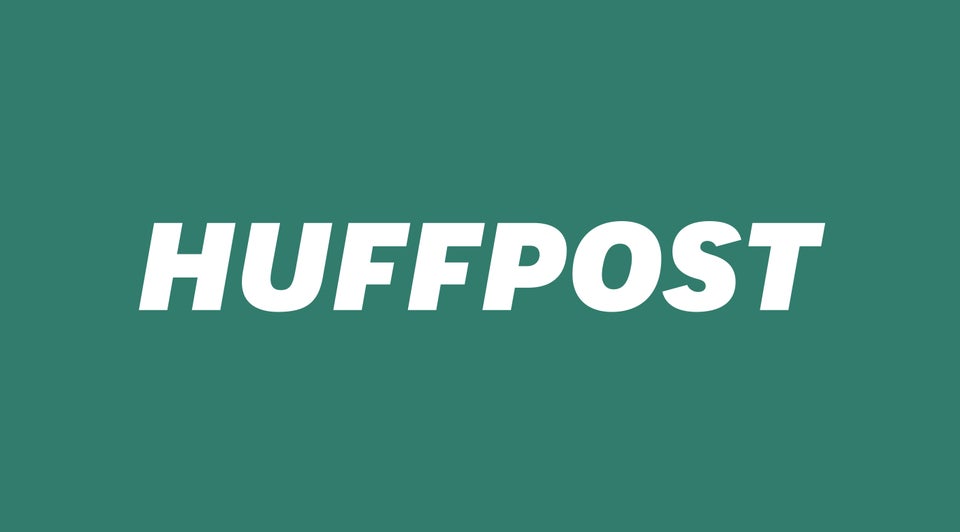 7 Comedians Rant About Tech
Popular in the Community