So far, Mitt Romney has the PAC money, and the support of Republicans (mostly), but there hasn't been much evidence he's been able to inspire the sort of viral buzz that pushed his competitor, Barack Obama, to the Oval Office in 2008.
Perhaps that's about to change.
William Tapley, a 73-year-old former furniture engineer from Forestport, N.Y., has just written and recorded a ditty called "Mitt Romney, A Hero In My Mind," that he hopes becomes the campaign theme.
However, this song is more anti-Obama than pro-Romney.
Lyrics to the song, which is modeled on a Christian hymn include this verse: World War III/ That's Obama's plan for you and me/ What a crock/ It's the only hope he's got.
The Huffington Post made repeated efforts to contact Tapley about the song, but received no response.
Tapley can only hope to have the viral impact of "I've Got A Crush ... On Obama," a 2008 video by a twentysomething woman known as "Obama Girl." That unlikely hit helped create buzz for Barack Obama's presidential campaign when Hilary Clinton was still considered the frontrunner.
This song isn't Tapley's first taste of the spotlight.
Although Cooper made Tapley the first three-time winner on his "Riduculist" segment of his CNN show, Tapley said he doesn't think the news anchor considers him a joke.
"Well, he laughs at me, but I think it's more of a nervous laughter," he told Syracuse.com a year ago.
"I think he realizes I am correct. In fact, if you listen to what he says, he says that I give a weak argument, but he never really contradicts what I say. I think he's smart not to. Because I think he realizes that history is on my side."
VIDEO GALLERY: WILLIAM TAPLEY PROPHECIES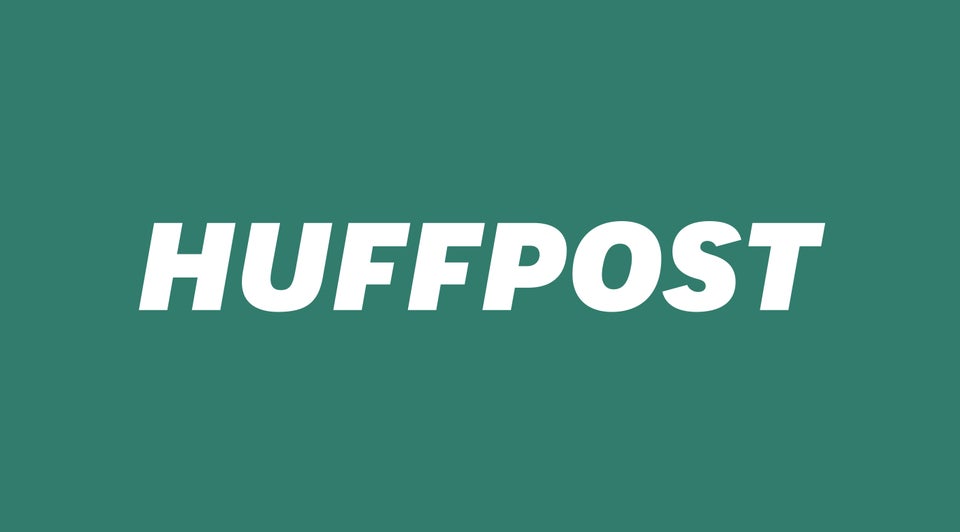 William Tapley Denver International Airport Conspiracy
Popular in the Community