According to the below video from ABC News, Devin Winans, William's father, went into the boy's room after he heard him moving around in his crib. He reached into the crib and felt something "really slimy."
"I immediately turned the light on and saw the snake, a ball python, wrapped around his foot, constricting it, and trying to eat his foot," he said in an interview with ABC News.
Sadly, there have been other instances of pet snakes escaping and attacking children. Last July, Jaren Hare and Charles "Jason" Darnell, a Florida couple, were found guilty in the death of Hare's 2-year-old daughter, Shaianna. The toddler was strangled in 2009 by a pet Burmese python that had escaped from its aquarium.
Before You Go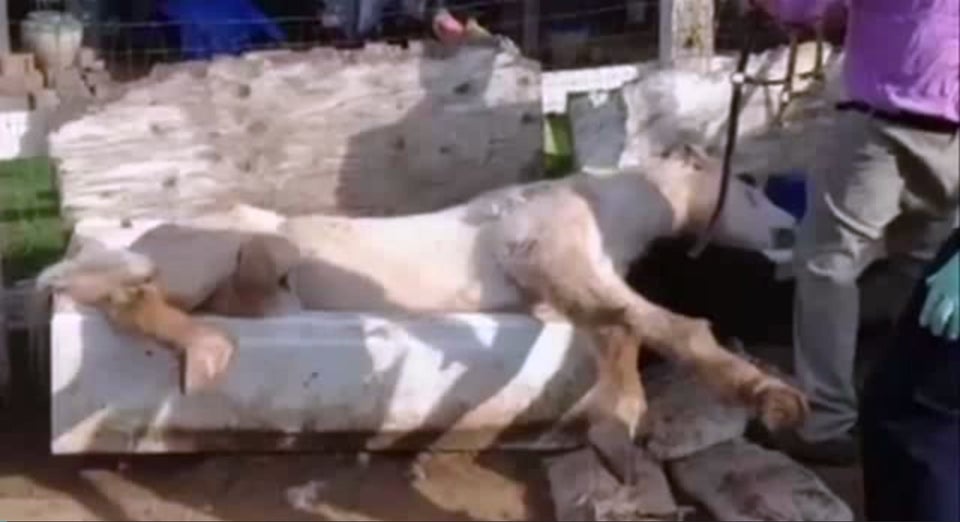 Animals In The News
Popular in the Community