In the wake of the Boston Marathon bombing, some Williams-Sonoma stores in the city have pulled pressure cookers off shelves, the company confirmed to The Huffington Post on Thursday.
The decision to temporarily stop selling the cooking device, which is meant to cook food at a high pressure, was not a corporate-wide decision, Chief Marketing Officer Pat Connolly told HuffPost. Connolly said that some managers of stores near the location of the bombing decided to pull the item.
"Some of them had friends and relatives who were impacted by everything," he added.
Pressure cookers were what Tamerlan and Dzhokhar Tsarnaev, the bombing suspects, used to construct the bombs that killed three and injured more than 200 others on April 15, according to investigators.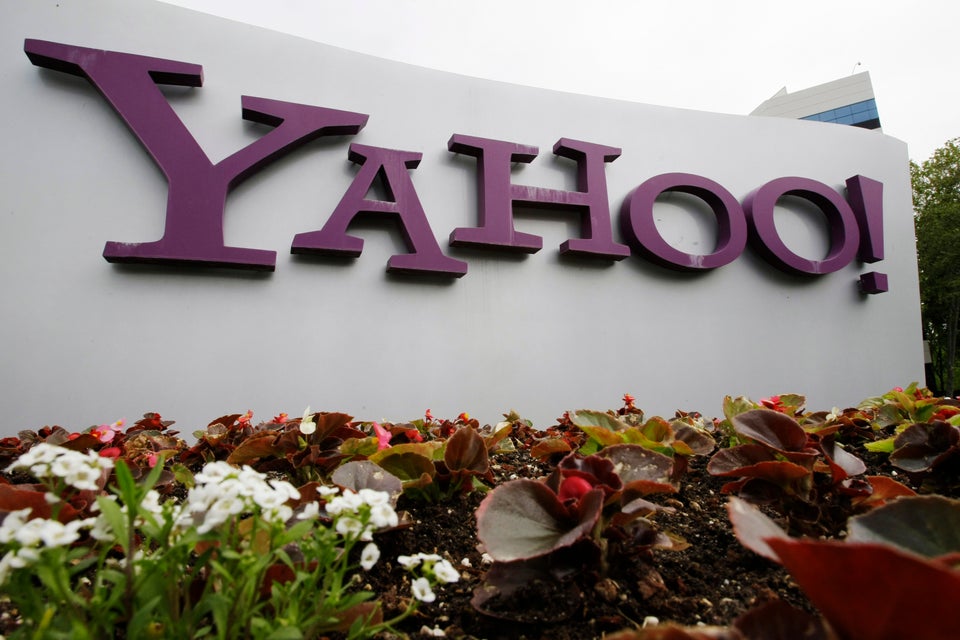 Most Valuable Brands
Popular in the Community