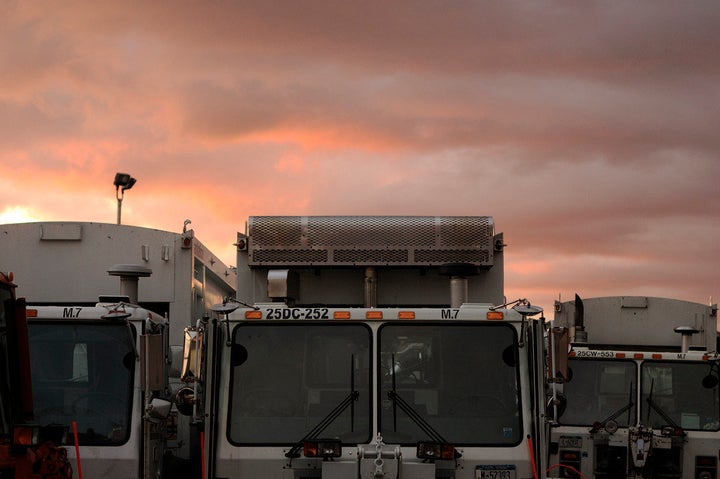 According to a new a report, Williamsburg and Greenpoint top New York's list for having the most garbage trucks roaming neighborhood streets, where 19 of the city's 58 waste stations are located.
An organizer for the advocacy group criticized the numbers and said that it was unfair to have garbage from outside boroughs dumped in Williamsburg and Greenpoint.
Thursday's report also cites that days when the waste stations were operating there was a 355 percent increase in pollutant matter floating in the air, as opposed to days when the waste stations were closed.
The pollution produced by both the trucks and waste stations is a growing concern for community members.
Last week, I saw poop by the sprinklers - there were flies all around. They're using that area to change their clothes. Whenever you go in the back of the playground you see poop and pee there.
Related
Popular in the Community