"Eight Is Enough" star Willie Aames was just 15 years old when he became one of TV's biggest teen idols. But after battling addiction, the former '70s child star found himself struggling to find a job and sleeping on the streets. Today, Aames says he's in his second act after taking on a surprising new career in 2010: cruise ship director for Oceania. As he plans the ship's activities and mingles with shuffle-board playing guests, he takes "Oprah: Where Are They Now?" cameras on board to show what his life is like now on the high seas.
"Cruise director is -– I always laugh and say, 'he's the ship's liver,' because almost everything you can think of filters through you at some point," Aames says in the above video. "We're in charge of all the activities, entertainment, daily newspapers, receptions, wedding vow renewals, and we interface with all of the departments regularly."
Aames often gets recognized by cruise guests, but has a good sense of humor about it. "I make a joke now where I say, 'Hi, I'm your favorite ex-teen idol," he says. "Being a teen idol or being a heartthrob on all the magazines, with Shaun Cassidy, Leif Garrett, and Scott Baio –- it was embarrassing! I never understood it. I mean, why me? I never really got it."
Though it may not seem as glamorous as a Hollywood set, Aames says this career is a new beginning. "This job is about a chance for me to learn about myself, it's about a chance to help other people, and gain some self-confidence and self-esteem back," he says. "Right now, I am enjoying my life in a way that I never expected possible."
To see what "Oprah: Where Are They Now?" executive producers Jill Van Lokeren and Julie Simpson had to say about the rest of that episode, watch the video from HuffPost Live below.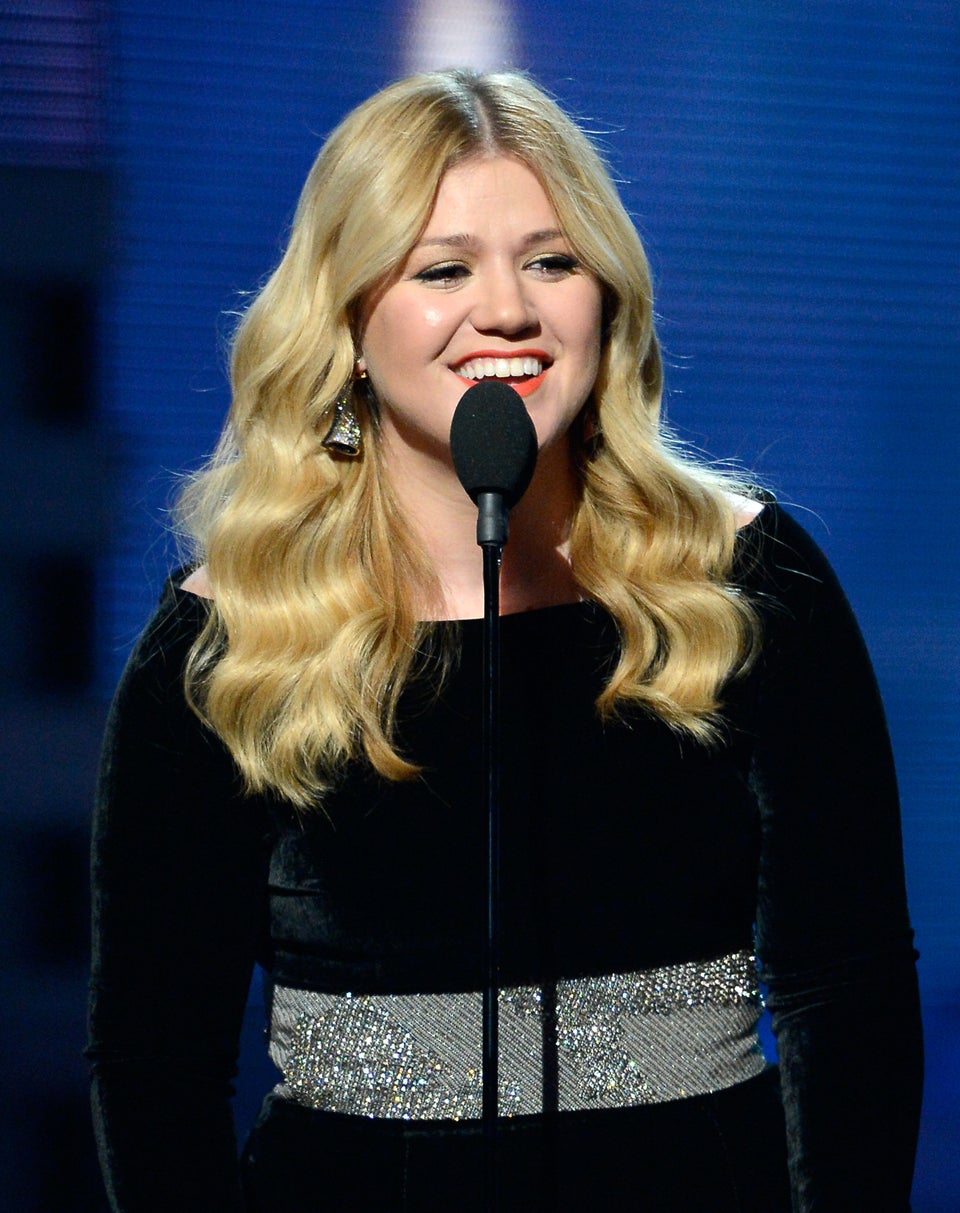 Celebrities Who Were Homeless