When Willie Murphy gets in the gym, it's clear that she's not a typical 77-year-old.
The 105-pound grandmother can also deadlift 215 pounds, a feat that recently won her the coveted World Natural Powerlifting Federation 2014 Lifter of the Year at last month's WNPF World Championships in Riverdale, Georgia.
Murphy started lifting just a few years ago when she saw a sign at her local YMCA for a weight-lifting competition. When she asked if she could participate, an employee said, "Go for it, granny," according to the Rochester Democrat And Chronicle.
"They see I'm old and I'm not being pushed around in a wheelchair," she said, according to USA Today. "I can shovel my own snow. And I can push my car if it gets stuck in the snow... I'm almost 80 years old and I am still living life."
Before You Go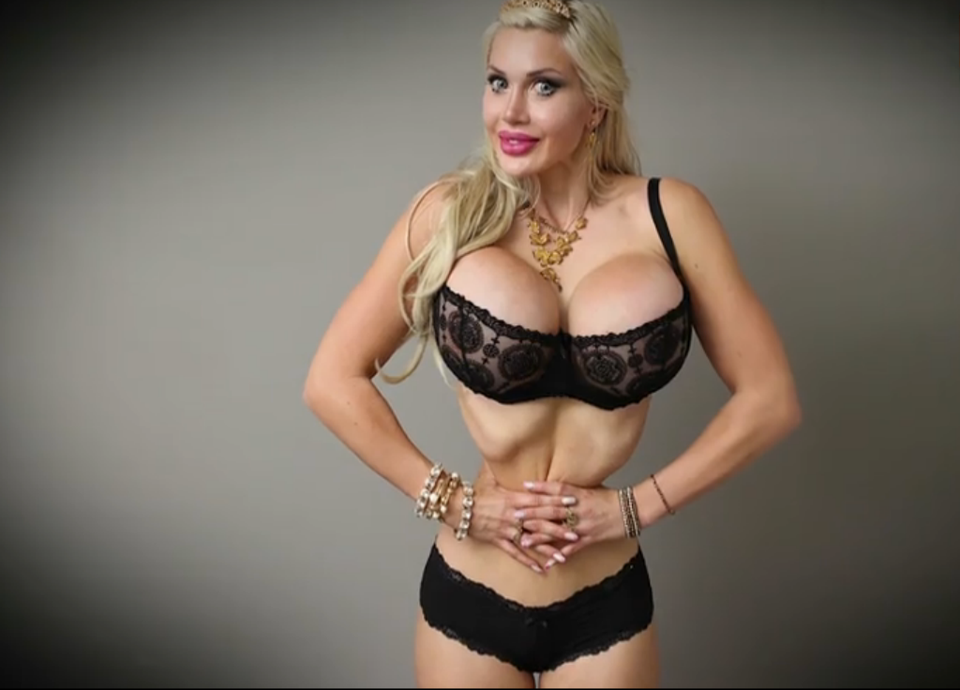 Amazing Anatomies
Popular in the Community