Trying to steal a $35 rack of pork ribs will cost a Texas man 50 years in prison.
The seemingly stiff sentence handed down Wednesday dates back to a September 2011 incident, in which Willie Smith Ward, 43, attempted to steal a package of meat from the H-E-B grocery store in Waco. An employee approached Ward and asked what he had under his clothing.
Ward said, "I got a knife," after the ribs fell out from beneath his shirt, the Waco Tribune-Herald reports.
Ward's lengthy rap sheet likely affected the decision of the jurors, who required two minutes to convict Ward and roughly an hour to determine his sentence. His previous convictions include burglary, attempted robbery, cocaine possession and theft, among others.
"This verdict shows that the citizens of this county will not tolerate a continued disrespect and disregard for other people and their property," said Assistant District Attorney J.R. Vicha. "People who choose to do so will be dealt with seriously and appropriately."
In short, it seems that Ward has something of a criminal history that probably had at least as much weight with the jury as the theft of those particular pork slabs of deliciousness, explaining the sentence. But still, here's hoping he did enjoy those ribs and that they came out succulent and delicious with either a dry rub or a really fine barbecue sauce. If he serves the entire sentence, each year of his life will be worth a $.70 of those ribs.
Support HuffPost
The Stakes Have Never Been Higher
Related
Before You Go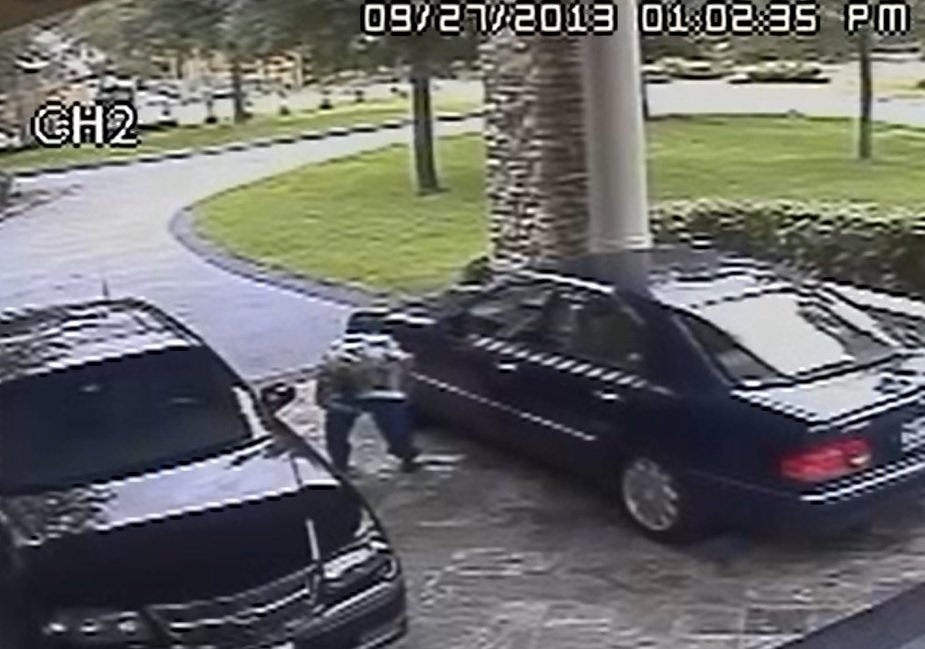 Bad Choices
Popular in the Community