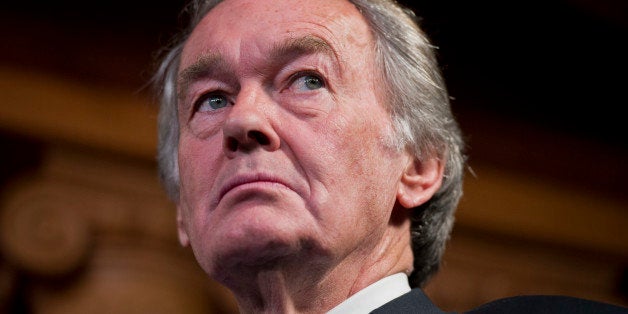 WASHINGTON -- Recently released documents show that fossil fuel interests paid more than $1.2 million to fund the research of a prominent climate change-denying scientist affiliated with the Harvard-Smithsonian Center for Astrophysics. Now, a Democratic senator is calling for an investigation into whether other coal and oil companies are funding climate deniers.
The New York Times reported this weekend on documents that Greenpeace obtained under the Freedom of Information Act that show that Wei-Hock Soon, known as Willie, has accepted funding from Southern Company, Exxon Mobil, the American Petroleum Institute and the Charles G. Koch Charitable Foundation.
Soon's research suggests that variations in the sun, not the burning of fossil fuels, is causing the climate to warm. Soon has testified before Congress on his claims, and climate-change deniers inside and outside of Washington frequently note his work.
That Soon has taken funding from fossil fuel interests is not news; his funding from Exxon, the American Petroleum Institute, and the Koch foundation have been reported on in the past. But the documents highlight the relationship between Soon and his funders, with the scientist describing his research to fossil fuel interests as "deliverables." The documents also show that Soon published at least 11 papers in academic journals since 2008 without disclosing the source of his funding.
The revelations have increased calls from proponents of climate action for more disclosure on who is funding contrarian climate science.
Sen. Ed Markey (D-Mass.) told the Boston Globe Sunday that he will seek information from other fossil fuel companies and trade organizations about their funding of science that would undermine the finding that greenhouse gas emissions are causing the climate to warm. He called for an investigation into what he described as a "denial-for-hire scheme" perpetrated by "the anti-climate action cabal."
"For years, fossil fuel interests and front groups have attacked climate scientists and legislation to cut carbon pollution using junk science and debunked arguments," said Markey in a statement to the Globe. "The American public deserve an honest debate that isn't polluted by the best junk science fossil fuel interests can buy."
Before You Go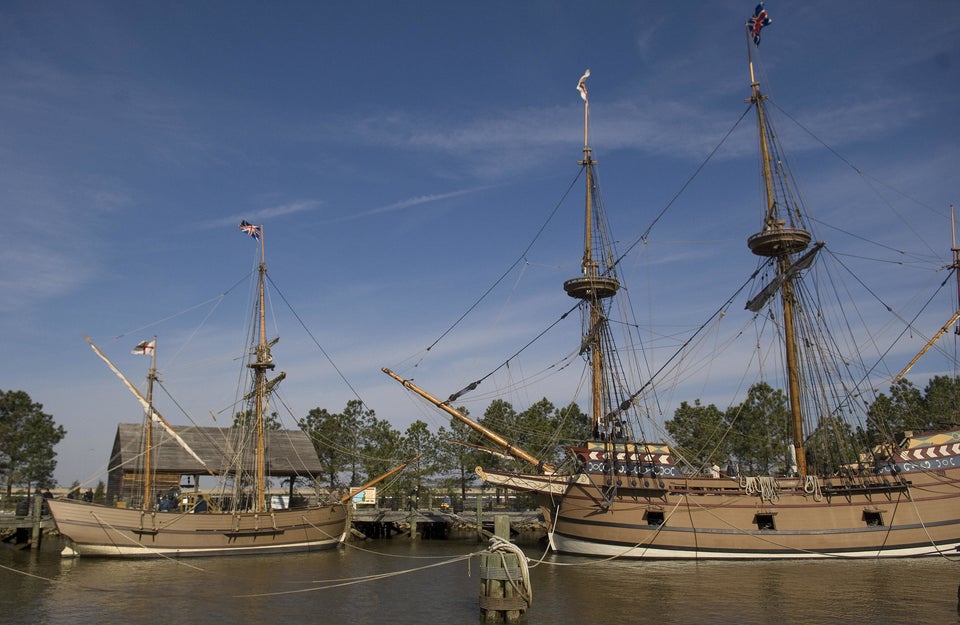 Landmarks That Climate Change Could Ruin