The owners of Chicago's Willis Tower are mulling over plans for Ledgewalk, an outdoor climbing attraction that would be built on the skyscraper's 102nd floor.
Ledgewalk is described as an "open air glass ledge in which thrill seekers can walk the exterior of the building while secured by state-of-the-art harness and climbing systems" in a report by Morningstar Credit Ratings. And it's giving us the scaredy-cat shivers just looking at the renderings.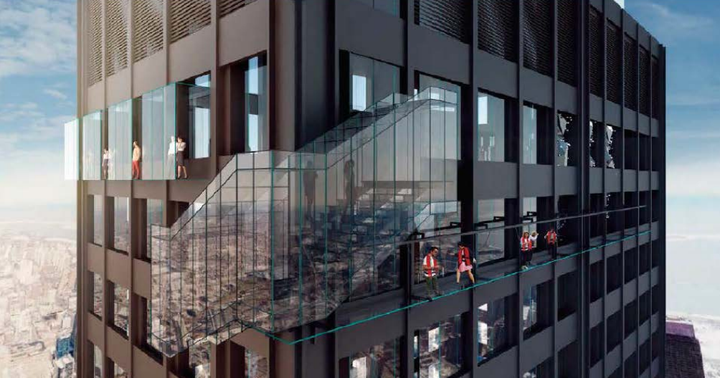 But timid travelers can breathe easy, at least for now: There are no firm plans to build Ledgewalk at Willis Tower just yet, according to the tower's owner Blackstone Group.
"Any discussions about potential changes to the Observation Deck are in a preliminary stage," spokeswoman Paula Chirhart told HuffPost.
The city of Chicago would need to approve plans for Ledgewalk before construction could begin, the Morningstar report added.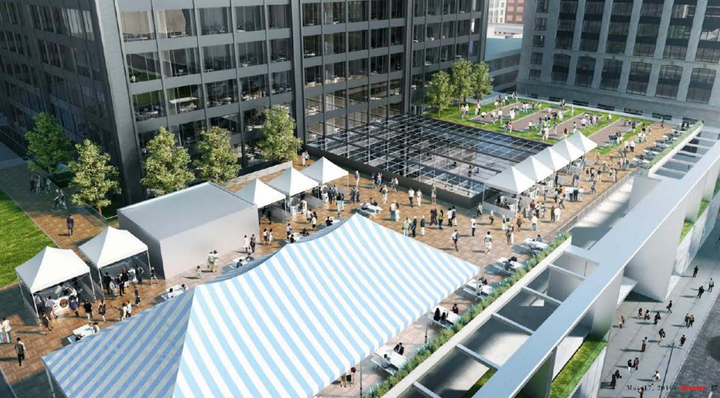 Looks grand, indeed. We'll stay tuned for updates and book our flights to Chicago soon.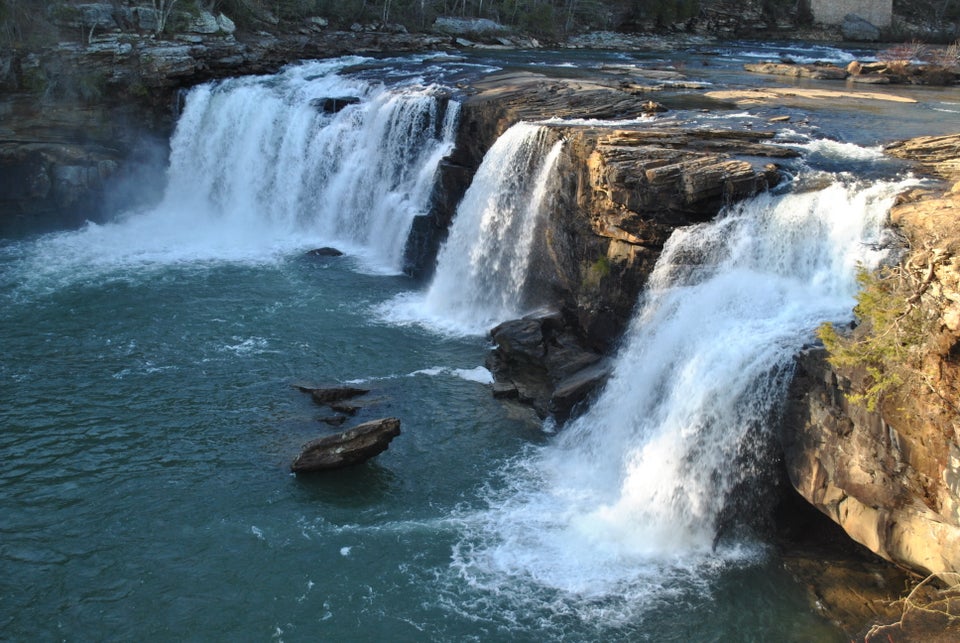 The ONE Thing You Must Do In Each U.S. State This Summer