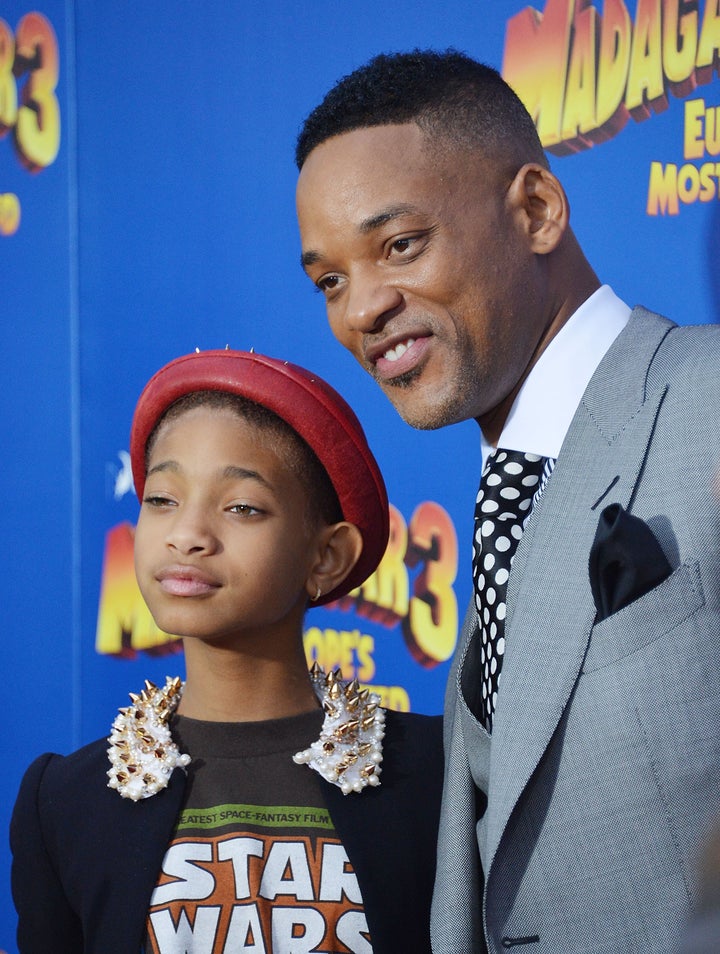 When Gluck's involvement was announced last month, Deadline.com noted that "Annie" would go ahead without Willow in the lead role because the actress and singer, now 12, was too old to star. Unbeknownst to the trade, however, there was another reason.
Speaking at Temple University in Philadelphia this week, Smith revealed that his daughter asked out of the film herself.
"Willow was supposed to be doing 'Annie,' we got Jay-Z to do the movie, got the studio to come in and Willow had such a difficult time on tour with 'Whip my Hair' and she said, 'You know Daddy, I don't think so,'" Smith said during an event with author Sister Soulja. "I said, 'Baby, hold up!' I said, 'No, no, no, listen; you'll be in New York with all of your friends and Beyoncé will be there. You will be singing and dancing,' and she looked at me and said, 'Daddy, I have a better idea, how about I just be 12.'"
Yes, not even the prospect of Beyonce could convince Willow Smith to give up being 12 years old for "Annie."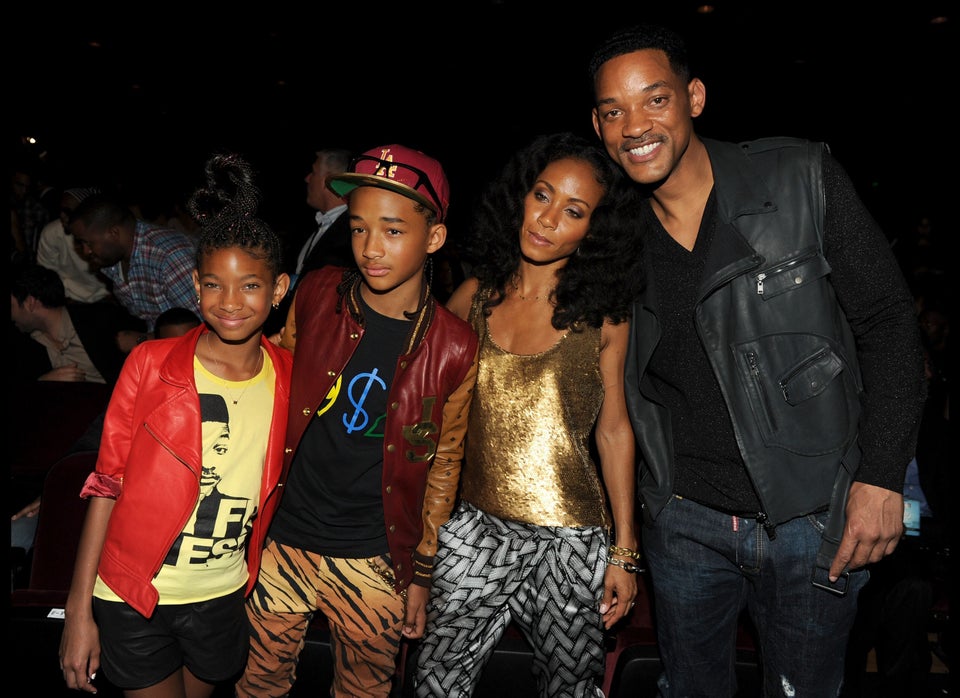 The Smith Family
Popular in the Community