Chanel's just-released fall/winter eyewear campaign features the famous 15-year-old, who appears looking less like a space goddess and more like a bespectacled one: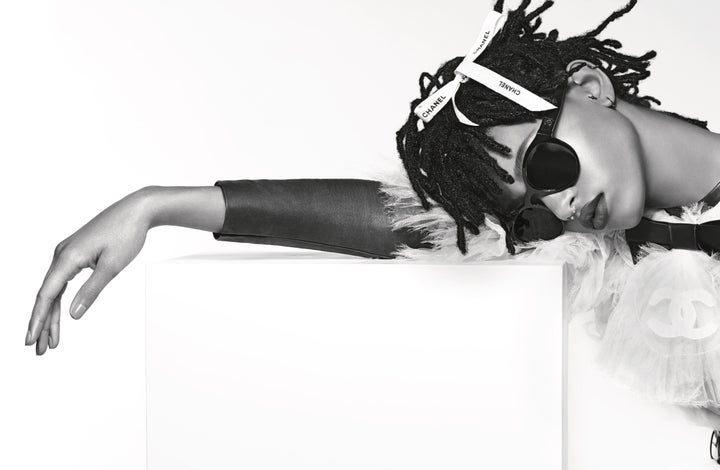 The images and corresponding video mark Smith's first campaign with the brand after being named its newest ambassadress in March. Calling her "a multifaceted artist, writer-composer-singer and actress," the brand explained in a statement why creative director Karl Lagerfeld chose her for the campaign:
Willow Smith is the embodiment of her generation's spirit. Her youth and energy charmed Karl Lagerfeld who has invited her to join the family of Chanel muses. With characteristic natural poise, the young trendsetter was instantly at ease in front of the designer's camera.
We'll be keeping our eyes open for more Smith realness to come.