Willow Smith really has something to whip her hair back and forth about now. The 14-year-old is one of the faces of Marc Jacobs' newest campaign.
Both Smith and Jacobs took to Instagram on Thursday night to share the exciting news. The stylish new spokesperson joins Cher, and according to Jacobs' caption, there are even more famous faces to come:
If the upcoming additions are anywhere near as iconic as the people who have previously starred in a campaign for the brand, this is definitely going to be one to watch.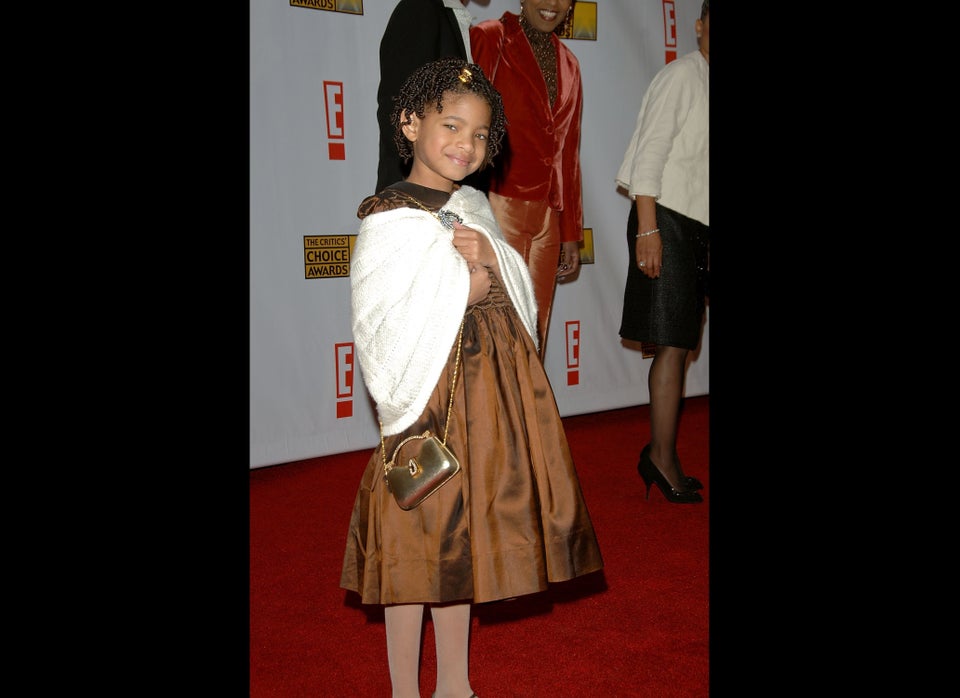 Willow Smith's Style Evolution