Willow Smith is "so proud" of her parents for tackling tough topics on their family's show, "Red Table Talk."
"I want to put it on the table. I'm so proud of you," Willow said. "To be able to see you and Dad do that, for me, that was like, 'OK, that's the real deal. That's real love.'"
Alsina spoke openly about the relationship in a June 30 interview with "The Breakfast Club" radio show host Angela Yee, confirming that the two not only dated, but that Smith gave Alsina permission for the pairing.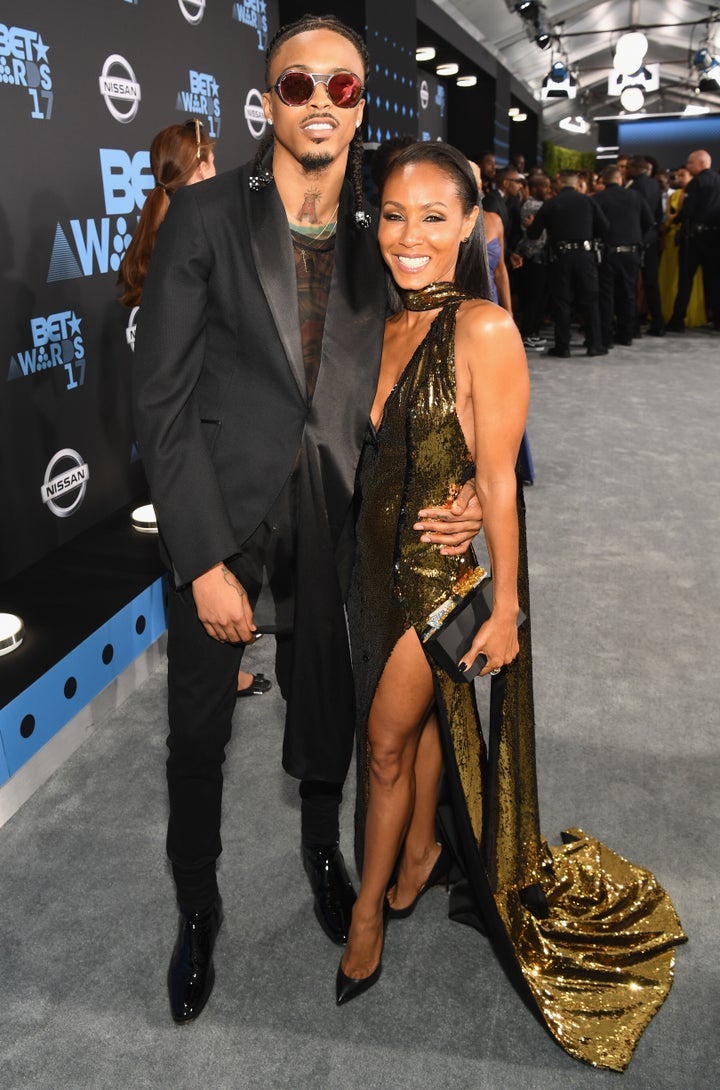 The following month, Pinkett Smith and Smith sat down for an episode called "Jada Brings Herself to the Table" where she spoke about her secret relationship for the first time.
"[You and I] were over," Pinkett Smith said to her husband. "From there, as time went on, I got into a different kind of entanglement with August."
When Smith pushed her to define the "entanglement," she admitted that it was a "relationship." Both denied that Smith gave Alsina any kind of permission.
The "Girls Trip" actor said that being with the R&B singer helped her "confront a lot of emotional immaturity, emotional insecurity" and "do some really deep healing." But things eventually came to an end, as Smith and Pinkett Smith later reconciled.
"I feel like there are a lot of couples that go through those periods," Pinkett Smith said on the show in July. "And a lot of couples that separate and think it's over. One thing I'll say about you and I is that there's never been secrets."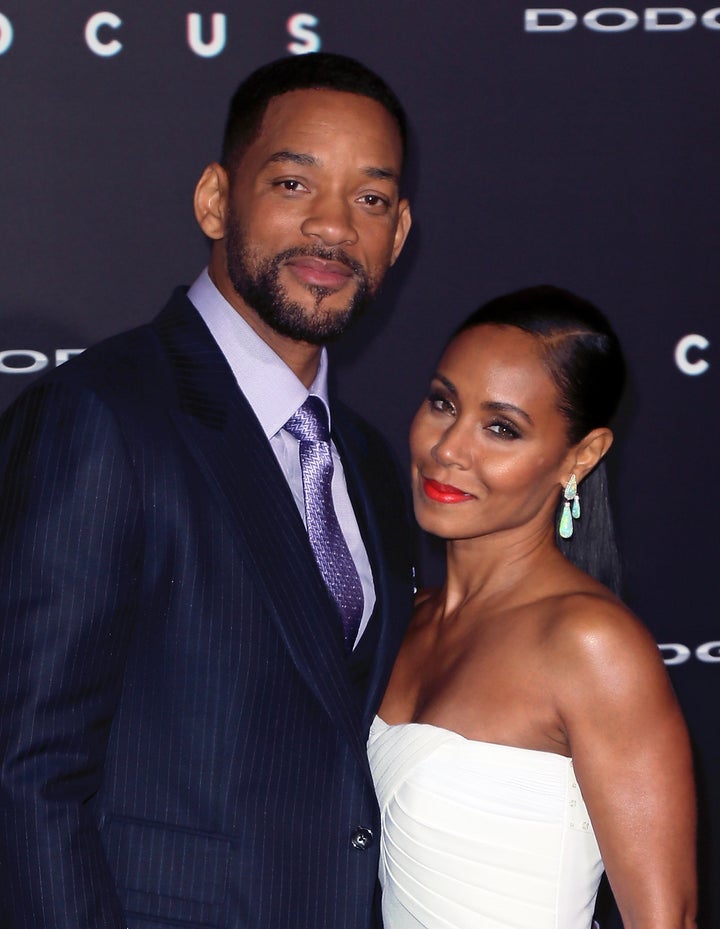 The couple tied the knot in 1997 and have two children together, Jaden and Willow. Will Smith also has a son named Trey from his previous marriage to Sheree Fletcher.
Though the couple has been married for over two decades at this point, Smith revealed a couple of years ago that the two are over using that label to describe their relationship.
"We don't even say we're married anymore," he said on Tidal's "Rap Radar" podcast in 2018. "We refer to ourselves as 'life partners,' where you get into that space where you realize you are literally with somebody for the rest of your life."
"There's no deal breakers," the actor added. "There's nothing she could do ― ever ― nothing would break our relationship. She has my support until death and it feels so good to get to that space."
Popular in the Community