Now Smith, who at times appears out of this world, is Teen Vogue's "Coolest Girl in the Galaxy" and May 2016 cover star. Clad in a tweed blazer, silk bow-tied blouse, studded choker, septum ring, dreads, and some seriously stunning eye makeup, Smith looks beautiful and badass on her first cover for the mag.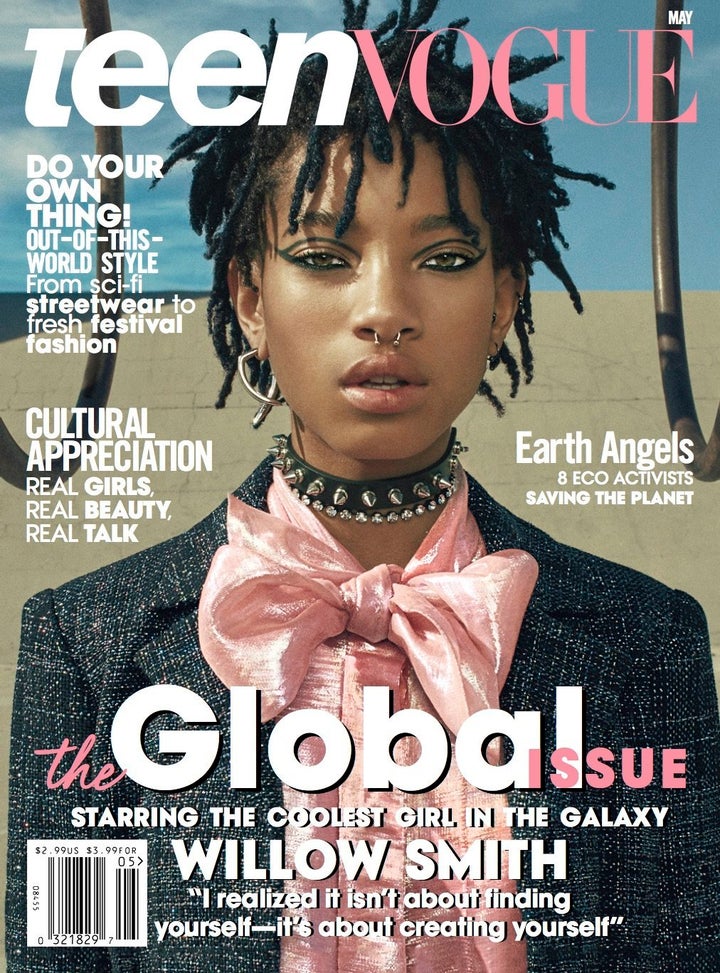 Inside, she revels in the fact that someone like her is a face of arguably the most coveted fashion brand in the world. "Being a young African-American woman with dreads, it blows my mind that I'm a Chanel ambassador. Like, how am I a Chanel ambassador? It is so beautiful," she said.
But the singer/actress/dancer/cool kid also explains that her style -- and great style in general -- comes from within. "It's really all about emulating the colors you feel inside," she declares.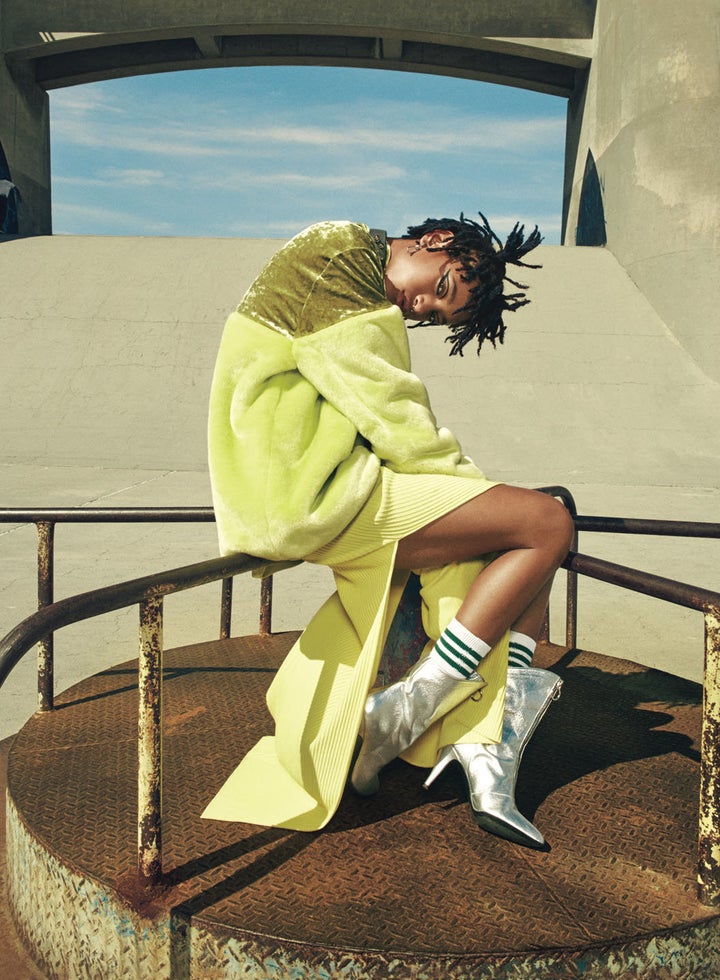 "A lot of clothes are cute, but after you buy the Yeezy shoes, after you get your hair done with a weave, you're still the same person. I feel like more and more kids are starting to realize this," she said.
If that's true, they certainly have Smith in part to thank for it.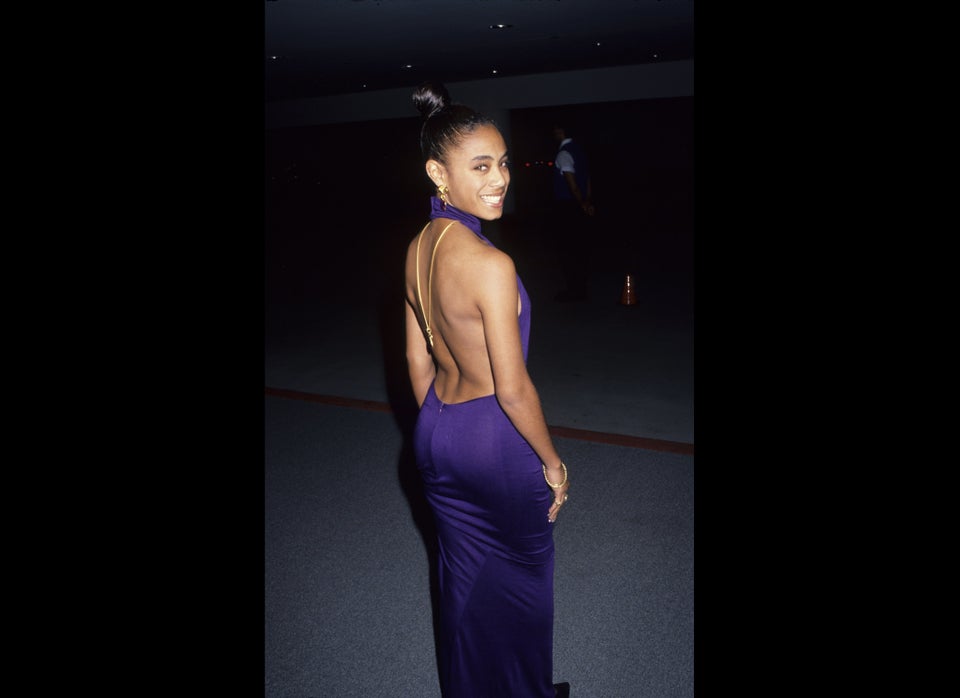 Jada Pinkett Smith's Style Evolution