Jada Pinkett Smith and her kin are confronting real issues on the web series "Red Table Talk" and this week, an admission from her daughter, Willow Smith, left her shocked.
On the latest episode about surviving loss, the now-17-year-old revealed that after the release of her hit single "Whip My Hair" in 2010, she "plunged into this black hole" and started to self-harm.
"I feel like I lost my sanity at one point," she told the "Girls Trip" star and her grandmother Adrienne Banfield-Jones. "It was after that whole 'Whip My Hair' thing and I had just stopped doing singing lessons and I kind was in this gray area of: Who am I? Do I have a purpose? Is there anything I can do besides this?"
"I was cutting myself and doing crazy things," she added.
Smith went on tour after the single dropped, but refused to finish an entire album despite interest from the record label. "Whip My Hair," in case you forgot, went platinum and dominated the charts for weeks, but Smith, who was around 10 years old at the time, chose to back away from the spotlight.
During that period is when Smith says she "totally lost my sanity for a moment" and retreated into herself, never sharing her struggle with her family.
"I had no idea," a stunned Pinkett Smith told her daughter as she teared up. "I never saw any signs of that."
Willow has been open about the toll child stardom had on her mental health in a candid interview with Girlgaze last year, describing fame as an "absolutely, excruciatingly terrible" ordeal. Her parents' careers didn't help matters.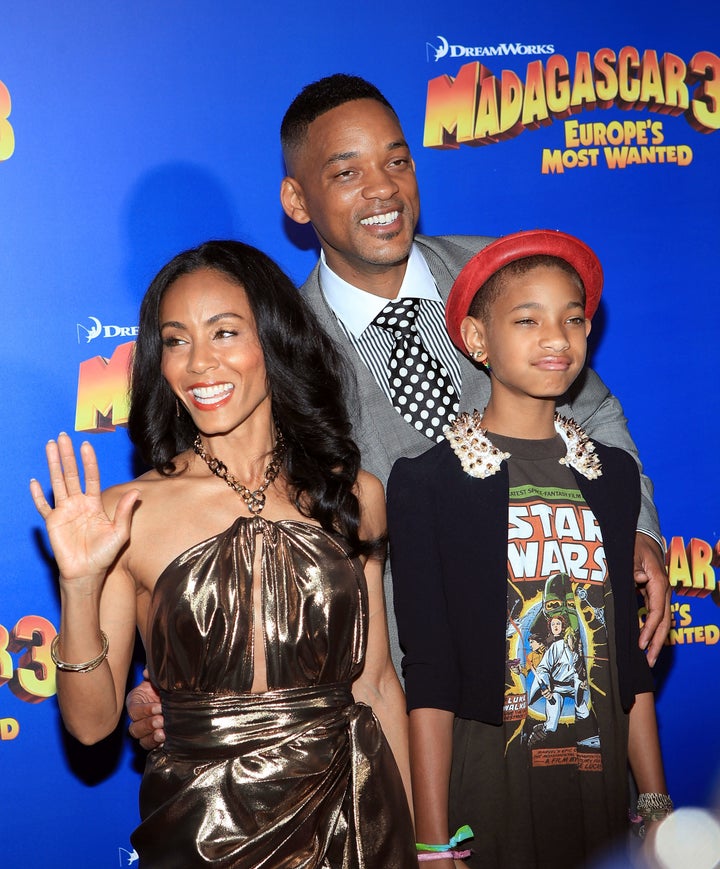 "The only way to get over it, is to go into it. You can't change your face. You can't change your parents," she told the outlet. "When you're born into it, there are two choices that you have; I'm either going to try to go into it completely and help from the inside, or ... no one is going to know where I am ... and I'm really going to take myself completely out of the eye of society. There's really no in-between."
Smith would later return to music, having since released two albums, "Ardipithecus" and "The 1st," and has even performed a revamped version of her debut single.
"I never talk about it because it was such a short, weird point in my life," Willow said on the web series, reflecting on her tumultuous preteen years. "But you have to pull yourself out of it."
Before You Go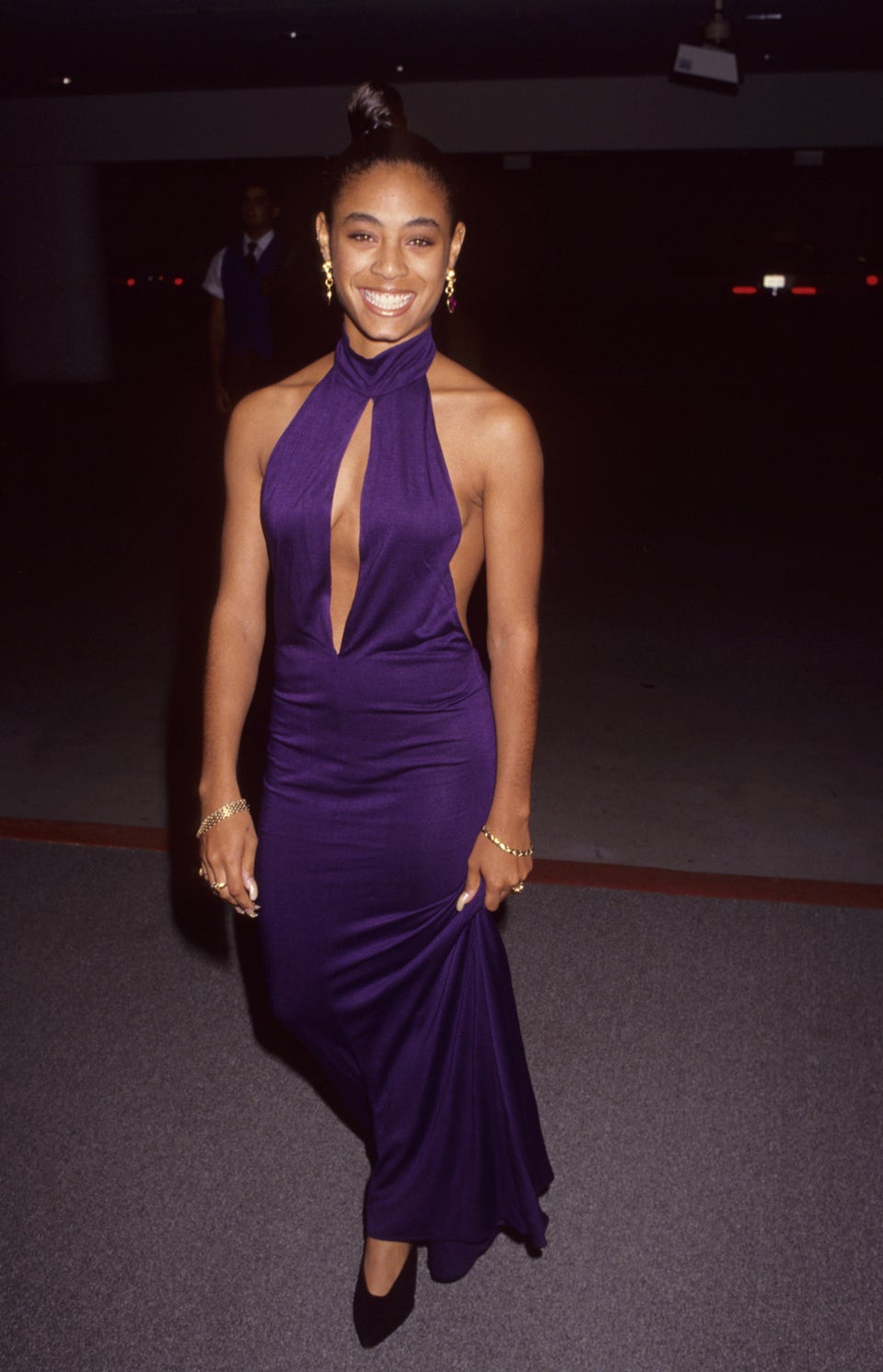 Jada Pinkett Smith