Is Willow Smith Hollywood's new wild child?
The eccentric 11-year-old daughter of superstar couple Will Smith and Jada Pinkett-Smith has shocked us in the past with her multi-colored shaved hair and head-turning wardrobe. But Willow's latest attention-grabbing statement had us really concerned.
Perhaps in a show of tween rebellion, the "Whip My Hair" singer posted a picture via Instagram of herself and a friend showing off what looked to be real piercings. Willow poses with her mouth open and a silver ball on her tongue, while her friend sports a silver chin stud.
Willow's fans and followers went crazy after seeing the photo.
"That awkward moment when you find out Willow Smith has a tongue piercing. She's 11," one person tweeted.
Let's not forget the presumed lack of parental guidance in this situation. Another person chimed in on Twitter to point a finger at Will and Jada, tweeting: "Willow Smith is 11 and has a tongue ring. WHERE ARE HER PARENTS?"
Thankfully they didn't. Just as the hoopla surrounding the pic reached a fever pitch, Willow admitted the piercing was just a hoax: "It's fake... Sorry," she added to the Instagram photo.
Phew! We're relieved -- are you?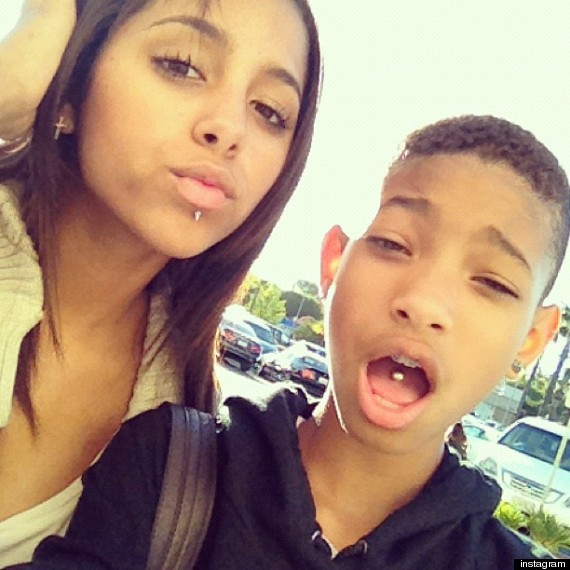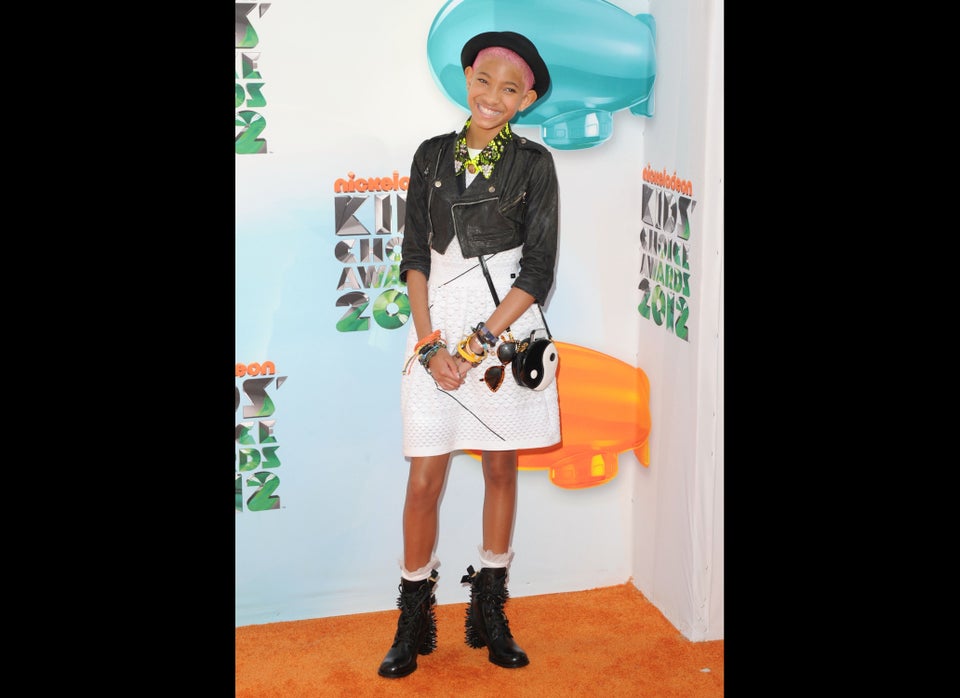 Willow Smith's Wild Style
Popular in the Community