The theme park's official blog announced Wednesday that The Toothsome Chocolate Factory, a chocolate themed restaurant, will open at CityWalk, the theme park's entertainment and retail district later this year.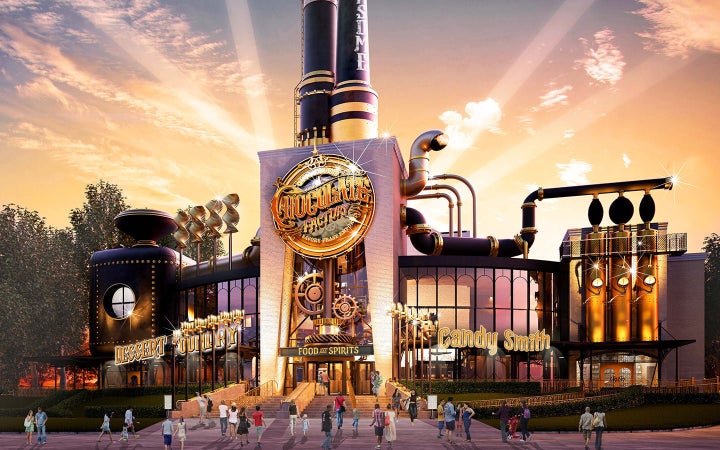 The 19th-century steampunk-inspired restaurant, which is not affiliated with Willy Wonka but is basically Willy Wonka's Chocolate Factory, boasts a slew of chocolatey treats, servers in full costume and even an inside look at the chocolate making process.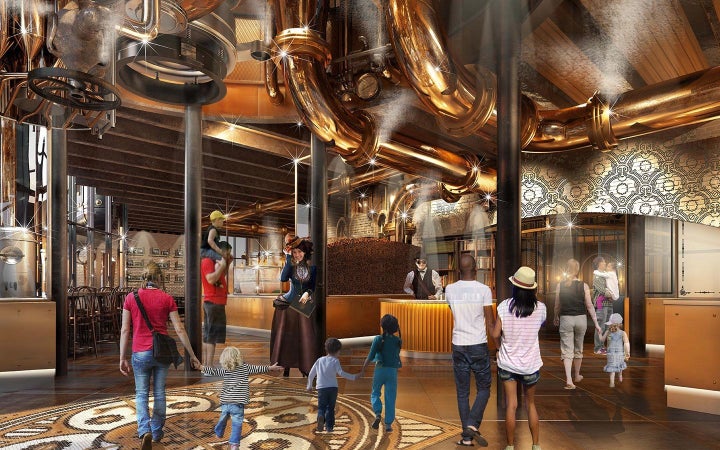 According to the blog, the menu will also feature "unique twists on classic steak, seafood and pasta entrees, gourmet burgers, sandwiches, incredible salads" and "all-day brunch." But let's be real, you're going for the golden eggs desserts with names like "Chocolate x 5" and "Bacon Brittle."
Oh, and to finally find out if the snozberries, in fact, taste like snozberries.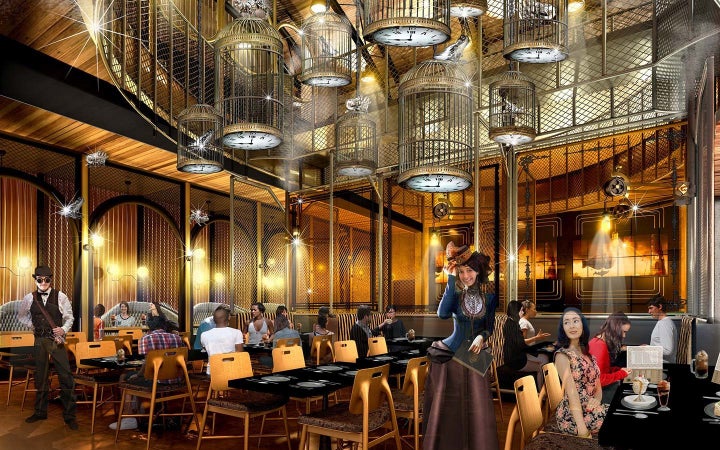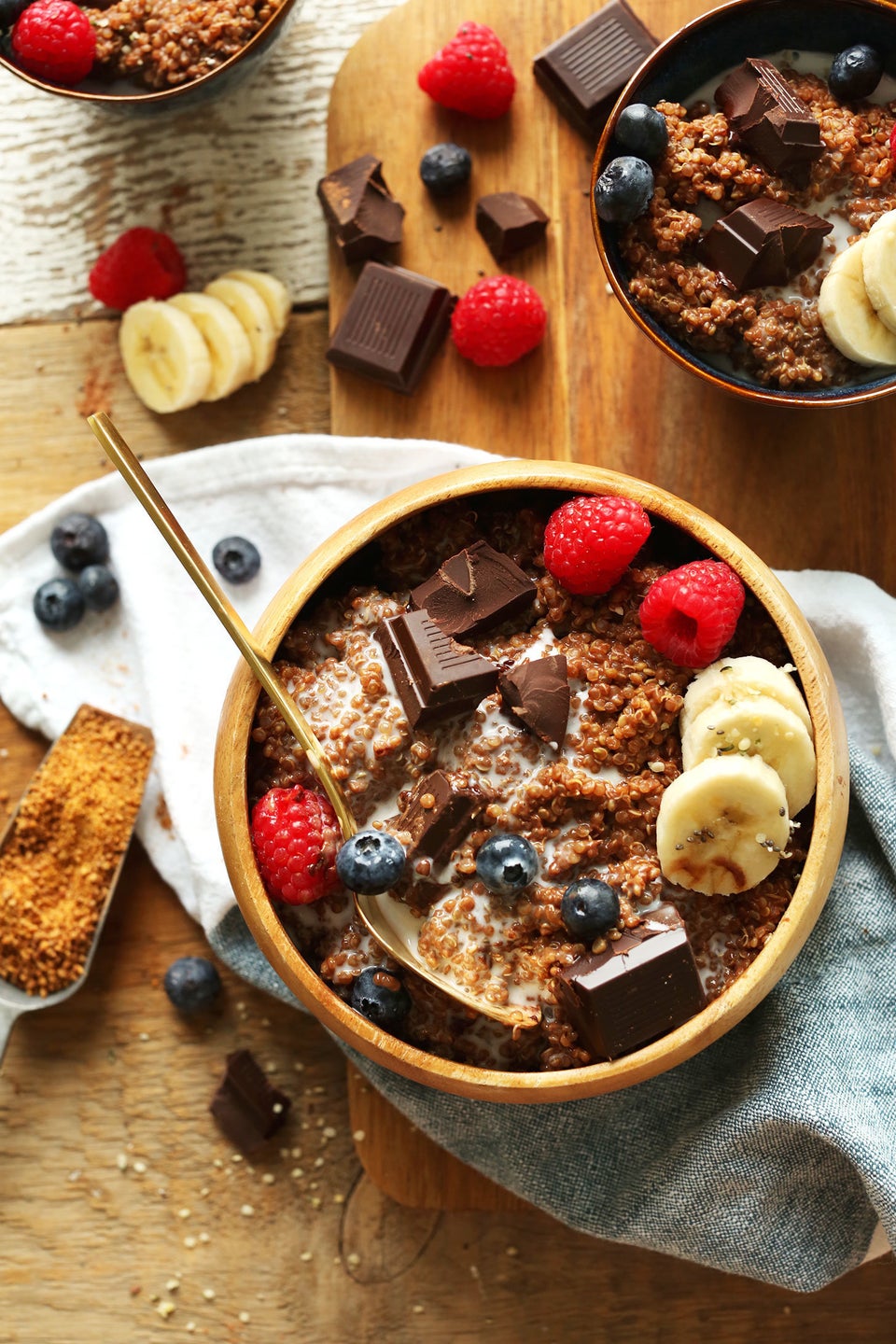 Healthy Chocolate Breakfast Recipes