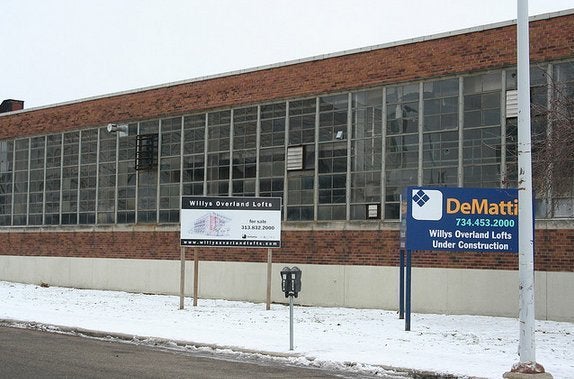 Add Willys Overland Lofts to the growing list of Midtown Detroit properties seeing expansion in the retail sector. Although probably best known for its residential building on Willis Street, the complex will soon be home to a number of new shops as well.
Avalon International Breads, the bicycle-maker Shinola and the shoe and fitness apparel store RunDetroit have all signed leases with the DeMattia Group, the developer that owns the Willys complex. Gary Roberts, president of the group, told The Huffington Post he hopes to see the new businesses up and running this coming spring. He also said two restaurants, one serving Asian food and another dedicated to local fare, are also considering setting up shop there.

The Avalon bakery, which is now located on Willis, will be moving one block over to Canfield into a new location that will feature a bakery, a restaurant and a drive-thru, according to Roberts. The Shinola and RunDetroit facilties will be located next to the Traffic Jam restaurant. All of the shops will be set up at ground level.
Roberts said Willys Overland Lofts has always been interested in renting out commercial spaces, but was waiting until its residential component gained some momentum to go forward with full-scale retail development. The original Willys Overland Lofts building was built in 1917 to house an auto dealership for the Willys Overland Motor Company.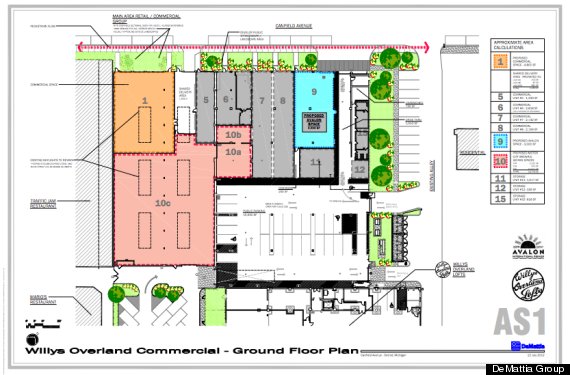 Before You Go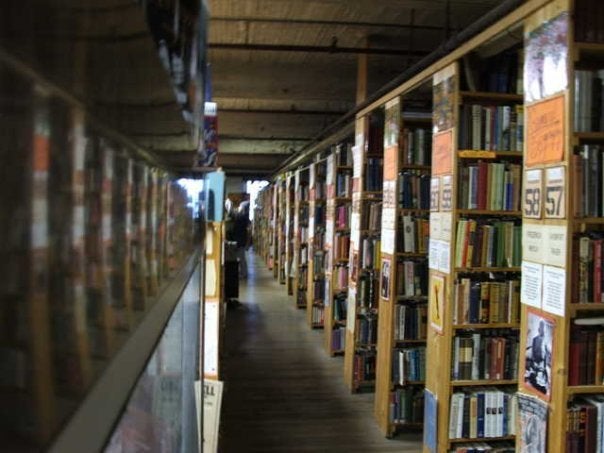 Small Business Saturday: Shop Local In Detroit
Popular in the Community