It's been nearly 18 years since Wilmer Valderrama was introduced to America as the ethnically ambiguous foreign exchange student Fez on Fox's "That '70s Show." In that time the actor says he's seen some progress when it comes to diversity on television but he feels networks could be doing more. 
The 36-year-old star spoke to The Huffington Post this week about wanting the TV industry to go beyond developing diverse pilots and how it felt to work with the cast of ABC's "Grey's Anatomy" during his recent guest appearance as patient Kyle Diaz.
Valderrama acknowledges the "major progress" made by streaming services and networks for a more diverse TV landscape but says networks and studios are dropping the ball by not turning the diverse pilots they help develop into full series.
"I think television has become a lot more ambitious when it comes to conceptualizing a show -- the tones, the universes, the characters, the premises, the stories," Valderrama told HuffPost. "But I also have to admit that as much as they're developing a lot of these pilots and as much as they're developing a lot of vehicles for Latinos and African Americans, we've yet to see how many networks and how many studios are really willing to pick up these shows to series, and really get[ting] behind those shows and truly help[ing] them become a success."
"I think [networks'] intentions are in the right place, to try and develop as much diversity as possible," he said. "But unfortunately I think a lot of networks lack a bit of that mojo, that courage to actually give those shows a real shot and allow audiences to really find themselves within the leading stories and the leading characters."
But "Grey's" creator Shonda Rhimes, he says, is a great example of those in the industry trying to change the game by conceptualizing series that revolve around not only women but people of color. And this Thursday, Valderrama will officially debut in a Shondaland original as musician and MS patient Kyle Diaz on ABC's "Grey's Anatomy."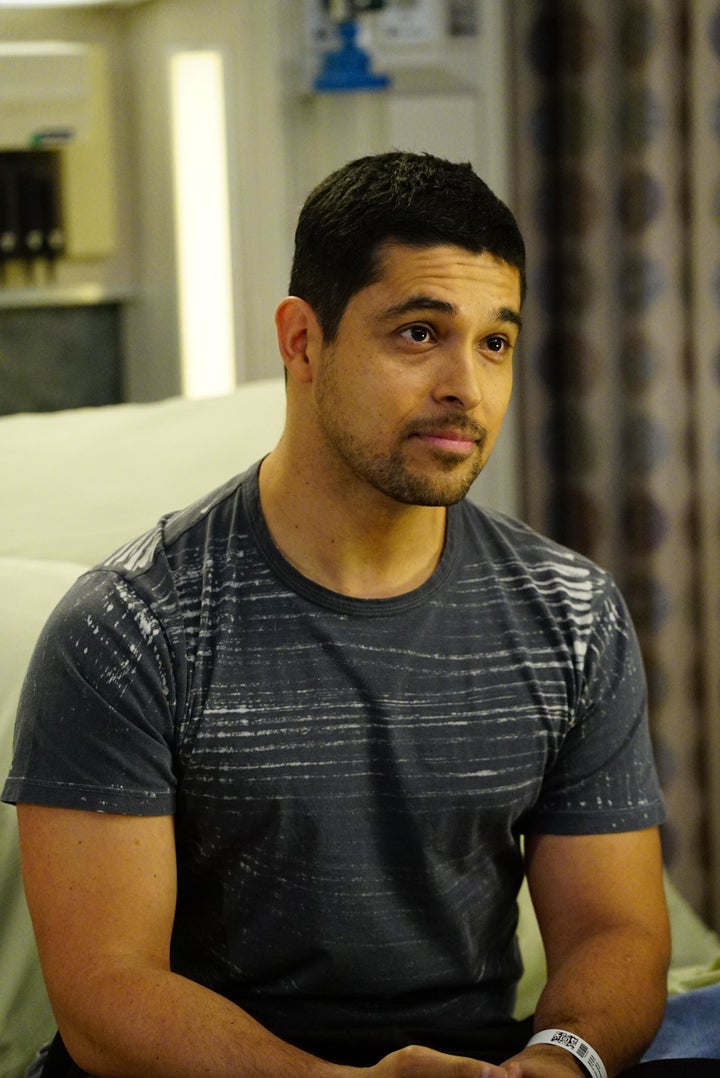 "You know a Shonda Rhimes show when you see it, that's one thing that's exciting: to be able to come into an existing universe that's all kind of intertwined in the same world," he told HuffPost about his time working on set. "And all these characters are so diverse and that to me is also really special... She's able to create worlds that are not only diverse, but that really look like what we are used to navigating in the United States. That to me is something to be very proud of." 
"Grey's Anatomy" airs Thursdays at 8 p.m. ET on ABC.
REAL LIFE. REAL NEWS. REAL VOICES.
Help us tell more of the stories that matter from voices that too often remain unheard.
BEFORE YOU GO
PHOTO GALLERY
16 Times Latinos Were Brutally Honest About Hollywood's Lack Of Diversity