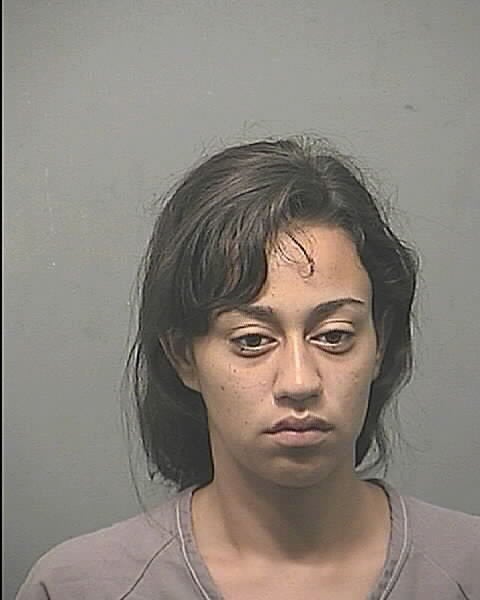 A toy gun certainly calls for a game of cops and robbers, so when an a would-be robber with a plastic pistol came into a Florida convenience store, one clerk decided to play "let's pretend" -- and fooled the masked man into thinking he was a police officer.
Wilnelia Caraballo, 19, walked into a Palm Bay Kangeroo Express around 5:51 a.m. Sunday morning, intoxicated, masked, and holding a plastic "Uzi-type gun," the Orlando Centinel reports, quoting police.
Store employees allegedly watched Carballo walk up to the check-out counter, which was unattended for the moment.
As Caraballo made her way around the counter, one of the store clerks -- who is either fearless or knows a plastic gun when he sees one -- yelled "Palm Bay Police. Get on the ground!"
Thinking that her plot had been foiled, Caraballo complied -- at least for a moment. Reports indicated that the woman did make one attempt to escape, but store employees subdued her until authorities arrived.
Police took Caraballo to Brevard County Jail and charged her with attempted armed robbery.
Check out more dumb criminals from HuffPost Crime.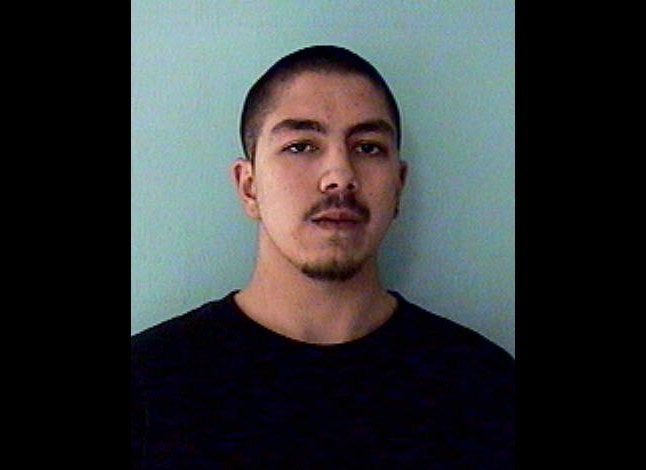 Dumb Crime: Masterminds Need Not Apply
Support HuffPost
The Stakes Have Never Been Higher
Related
Popular in the Community