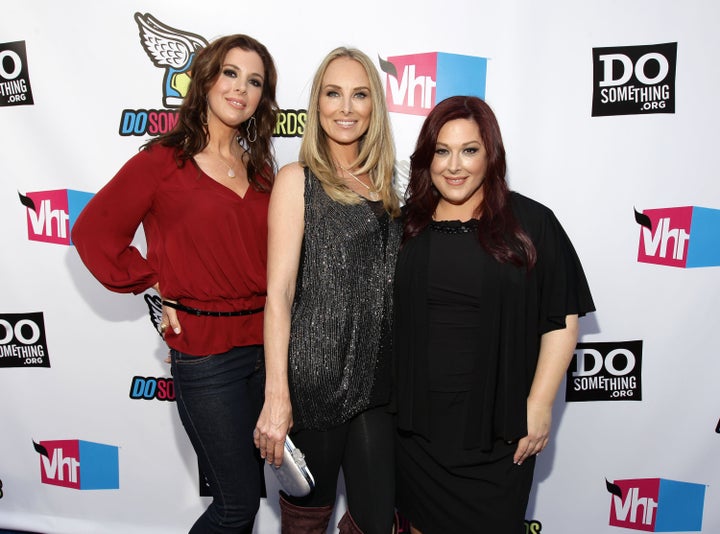 The Grammy-nominated 80s girl group--famous for hit "Hold On"--are getting their very own reality series on the TV Guide Network, titled "The Wilson Phillips Project."
The show will profile and follow singing sisters Carnie Wilson and Wendy Wilson and their childhood best friend Chynna Phillips as they try to reach the top of the charts once again. Think of it as a comeback 20 years in the making.
Chynna Phllips is already set to appear on the upcoming season of "Dancing With The Stars," while Carnie Wilson landed a judging role on ABC's "Karaoke Battle USA." So it looks like there will be plenty of Wilson Phillips on television screens this year--who says a new album is even necessary?
The pilot will premiere later this year.
Popular in the Community