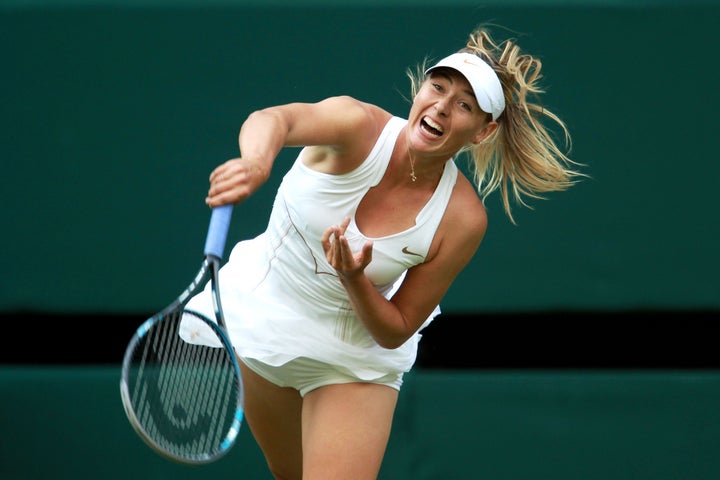 The millions in attendance at Wimbledon are apparently turned off by the loud grunting coming from the female tennis players, according to the head of Wimbledon.
In an interview with The Daily Telegraph, Ian Ritchie said that fans are frustrated with players who grunt too loudly. He also said that fans believe the loud grunting is "spoiling" the game.
"The players have an ability to complain about it, if one player is grunting too much and the other player doesn't like it and it is distracting, they can complain to the umpire," he said. "We have discussed it with the tours and we believe it is helpful to reduce the amount of grunting."
Ritchie admitted that officials would "prefer to see less grunting" and blamed younger players for having an "education problem" about the issue.
According to the report, Victoria Azarenka of Belarus almost reached record noise levels with her grunting during her first match at the SW19 championships.
Scroll down to check out the video of a match between Azarenka and Sharapova in 2011.