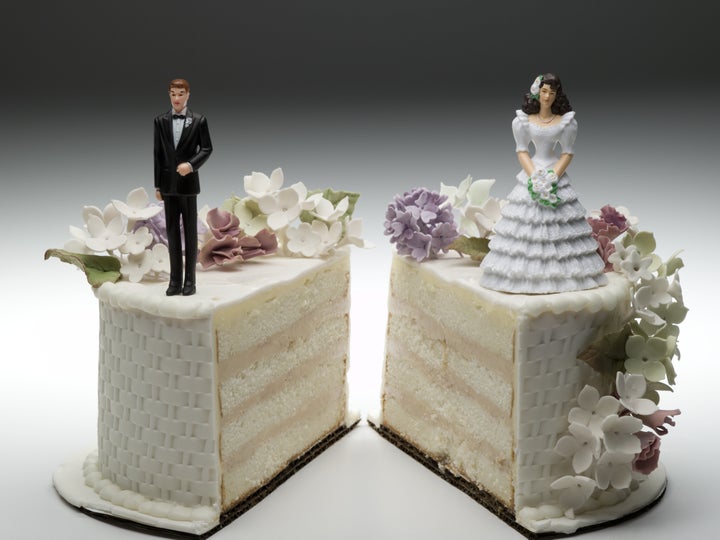 In a press release, the winner said, "I entered the competition with my tongue firmly in cheek, not thinking for a second I'd win. I laughed solidly for an hour after getting the call to tell me I'd won the prize –- of all the competitions to win, this has to be the most surreal."
Wakenshaw was married to her Dutch ex-husband for four years -- they had previously lived together outside of Amsterdam for almost 16 years -- before they split in 2012.
Paul Graham, Managing Director of MaritalAffair.co.uk, which sponsored the contest, said: "It's wonderful to think we've changed someone's life for the better by freeing them from the shackles of the often-unaffordable divorce process."
A 2006 survey estimated that Brits spend an average of £1,800 on divorce legal fees -- hence the amount of prize money awarded.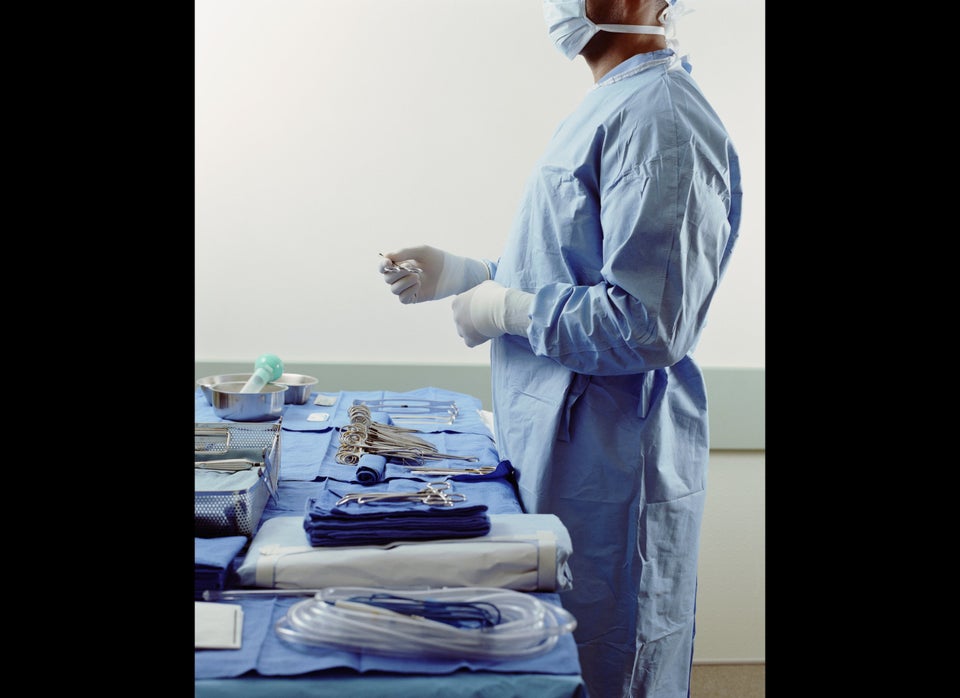 10 Weird Divorce Stories
Related