A man in South Carolina has just taken luck to a whole different level.
A Rock Hill, S.C., resident has won the lottery twice in the past four months, WCNC News reports. After purchasing a winning $200,000 ticket at a gas station last September, the man bought another $200,000 winning ticket last week from another gas station less than a mile away.
The chances of winning the lottery once are lower than the chances of becoming the president of the U.S. -- so winning the lottery twice is nearly impossible. However, it has happened before.
More recently, 91-year old Lena Eaton earned close to $400,000 off two distinct wins in two months in the Indiana lottery, according to ABC News.
Check out our slideshow of things more likely than winning the lottery here: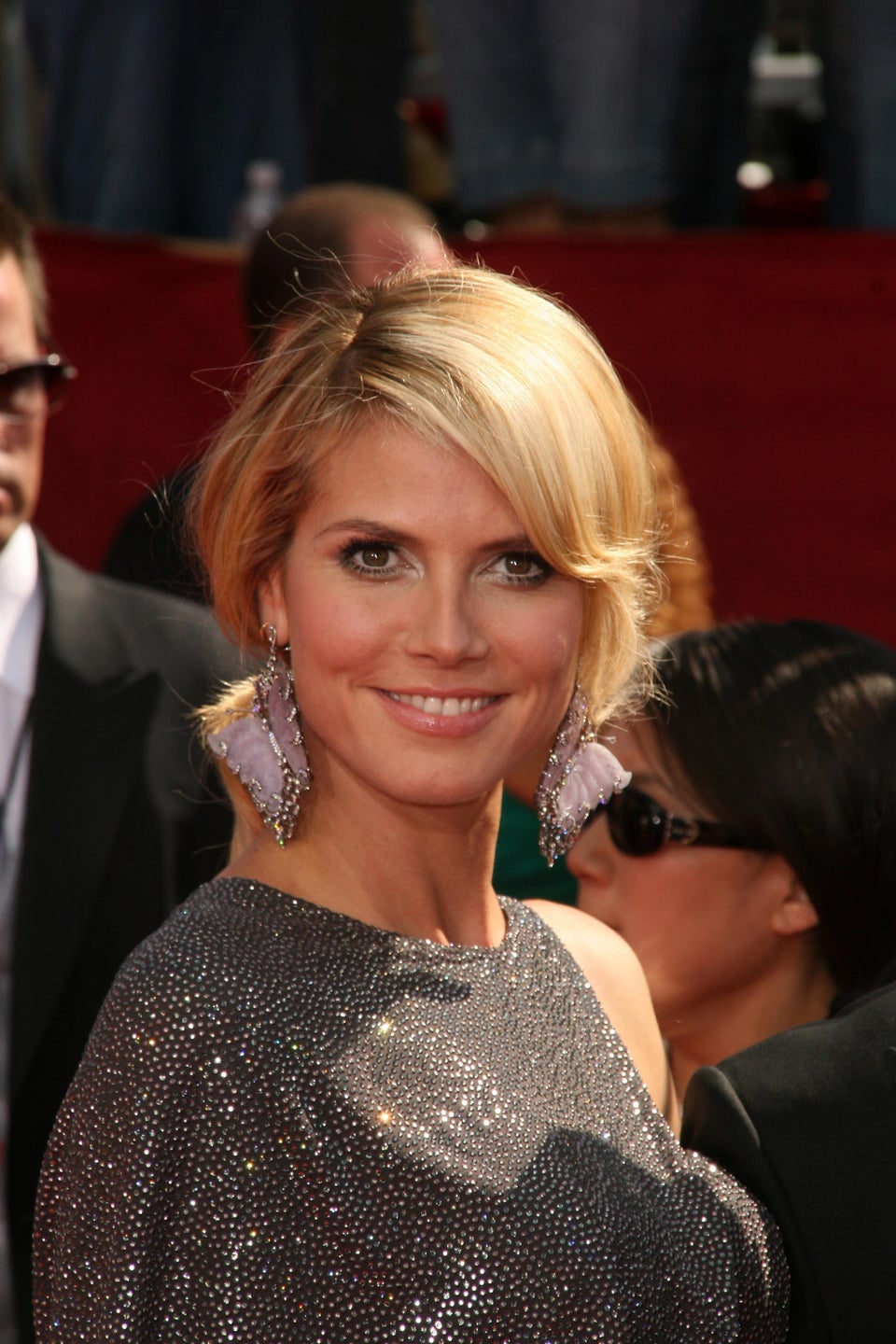 15 Things More Likely Than A Lottery Win
Popular in the Community