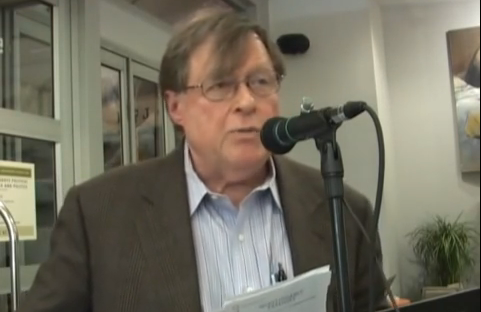 NEW YORK -- Win McCormack, a liberal political activist and publisher, has purchased The New Republic, a century-old political and cultural magazine that's weathered multiple relaunches and a staff exodus in recent years.
"The New Republic was founded in 1914 as the organ of a modernized liberalism and then-dominant Progressive Movement, and has remained true to its founding principles, under all its multiple owners, ever since," McCormack, publisher of the literary quarterly Tin House, said in a statement.
"We intend to continue in that same tradition, preserving the journal as an important voice in a new debate over how the basic principles of liberalism can be reworked to meet the equally demanding challenges of our era."
The sale of The New Republic comes six weeks after Chris Hughes announced the magazine was on the market. Hughes' decision surprised staffers given that he'd committed last year to steering the magazine for the long term.
Hughes, who pocketed around $700 million as a co-founder of Facebook and helped direct digital organizing for Barack Obama's 2008 presidential campaign, entered the journalism world with great fanfare four years ago upon buying the storied title. He rehired former editor Franklin Foer, poured resources into relaunch, and expressed ambitions to hire the best magazine writers in the country.
It seemed like an ideal situation, with a young rich publisher funding quality political and cultural coverage. But Hughes, and his newly installed CEO Guy Vidra eventually clashed with Foer and longtime literary editor Leon Wieseltier over the direction of The New Republic, a dispute that played out at a party celebrating the magazine's centennial in November 2014. Two weeks later, Foer and Wieseltier quit, followed by most of the magazine's editorial staff.
After that, Hughes relocated the magazine's headquarters from Washington D.C. to New York, cut its print frequency from 20 to 10 issues a year, and relaunched last year under editor-in-chief Gabriel Snyder. The magazine appeared to be on steadier footing. Then Hughes announced last month that after sinking $20 million into the publication, he was selling it. Since then, there's been another talent drain, with writers and editors such as Suzy Khimm, Jamil Smith and Elizabeth Stoker Bruenig -- all of whom joined after the 2014 turmoil -- leaving the company.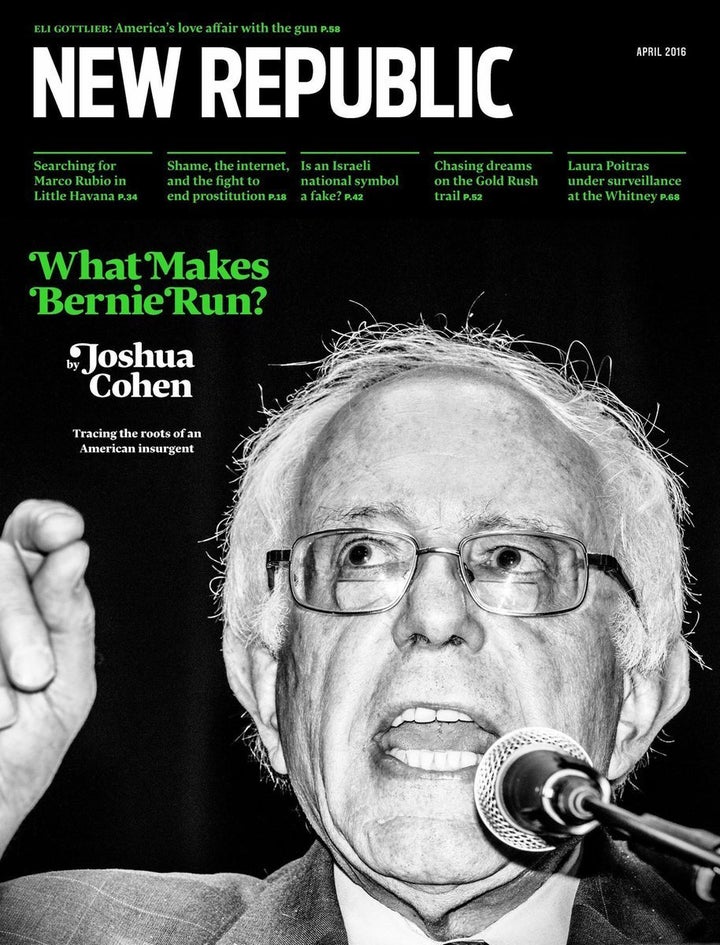 He tapped Hamilton Fish, a former publisher of The Nation, to handle day-to-day operations of The New Republic as publisher and editorial director.
In a statement, Hughes said McCormack and Fish's "backgrounds in journalism and progressive politics make them uniquely qualified to lead such a historic institution."
The magazine did not immediately announce any other changes to its masthead. A New Republic spokeswoman said that McCormack and Fish only arrived in the office Friday. "Their plan is to get acquainted with all of the staff and with the rhythms of the company before developing any long-term strategic decisions," she said.
Popular in the Community