For the cost of a tank of gas, you could be living a life of bliss on an island far, far away.
We know, this is definitely one of those things that sounds too good to be true. Thing is, it's the real deal.
If you buy a $49 raffle ticket from Doug and Sally Beitz, you'll be entered in a lottery to win their fully-functioning resort on a tropical island. It's as simple as that. In lieu of a traditional sale, the Beitzes, who own the Kosrae Nautilus Resort, decided to use a more intriguing method to part ways with their business -- a lottery.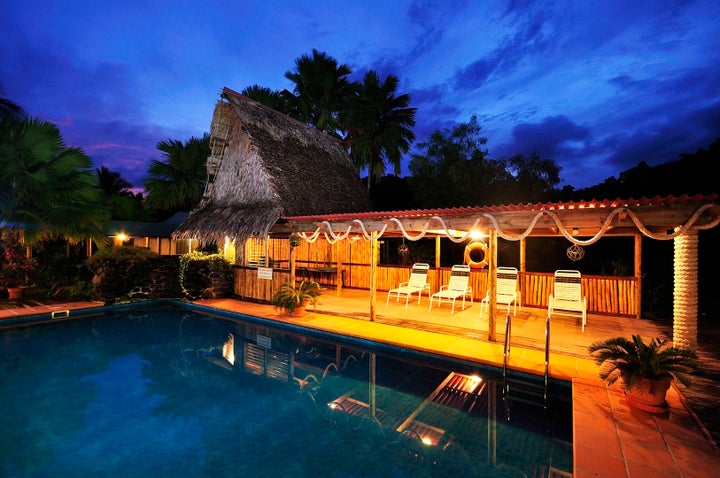 The 16-room resort, which is located on the tropical island of Kosrae in the Federated States of Micronesia, comes fully furnished with a restaurant, swimming pool and scuba diving operation.
According to a news release, the resort is "debt-free, highly-rated, and staffed by 16 long-term employees." The Beitzes say the winner can be as involved in operations as they prefer, but the resort is pretty much self-sustaining.
"We are confident if the winner is able to listen and watch what is going on, and not make big changes over night, the staff will continue to do 95 percent of the work, with the new owner watching and making decisions based on my initial training and daily help from the staff," Doug Beitz told The Huffington Post Australia.
When the Beitzes, who are originally from Australia, started the Kosrae Nautilus Resort more than 21 years ago, they wanted to escape the routine of their day jobs and experience a new adventure.
But after more than two decades running the resort, the Beitzes want to return to Australia to be with family.
"We've had our time in the sun and enjoyed a career most people would never even dare dream about, but our current goal now is to become professional grandparents," Doug said. "We feel like a new chapter in our lives is beginning, and we're ready to pass the baton to someone else."
Of course, there's a bit of a catch.
According to the raffle website, the Beitzes won't give the resort away unless 50,000 tickets are purchased. Otherwise, the winning ticket will be given 50% of the money raised and the Beitzes will keep the resort (and the remaining 50%).
The winning ticket will be drawn on July 26th, so there's still time to get in on the action. We'll keep our fingers crossed for you.
Read more on The Huffington Post Australia here.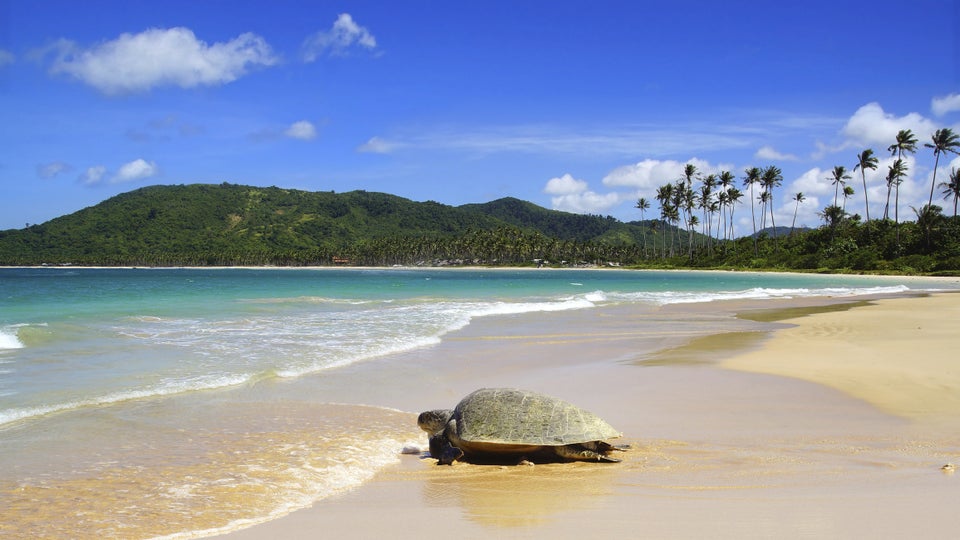 TripAdvisor's Best Beaches In The World