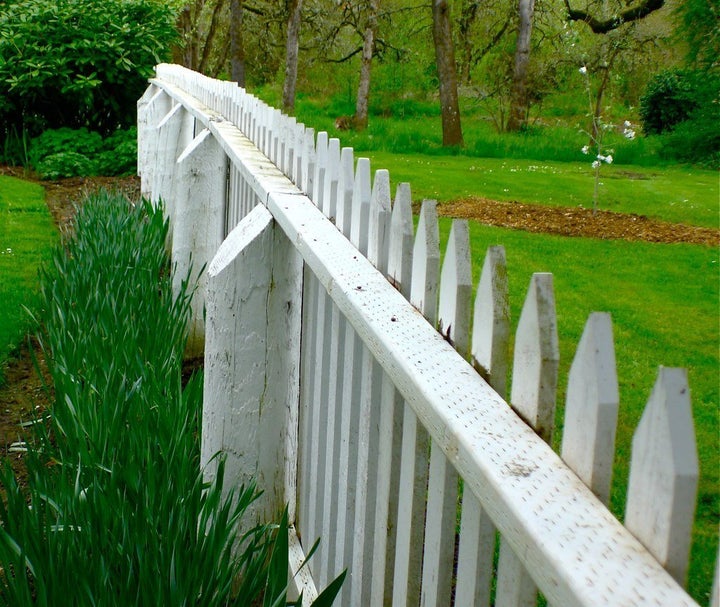 A Connecticut town has been accused of working to keep predominately white neighborhoods just that way.
The Housing Authority of Winchester, Connecticut, "systematically and unlawfully" discriminated against minorities in its administration of a federal housing subsidy program, according to a new lawsuit. By giving housing vouchers to mostly white people, the town was "ensuring that overwhelmingly-White communities remain overwhelmingly-White," the lawsuit says (h/t Courthouse News).
The Winchester Housing Authority requires applicants to its Section 8 housing choice voucher program to live in one of 17 Connecticut towns in order to be eligible to receive the vouchers, according to the lawsuit. This residency requirement discriminates against African-Americans and Hispanics because all those towns are more than 91 percent white, the lawsuit says. Winchester itself is 94.5 percent white, and roughly zero percent of Winchester households are African-American, according to the lawsuit.
As a result of this residency requirement, it has been mostly white applicants that have received Winchester's subsidized housing vouchers, the lawsuit claims. Around 11,000 people live in the town.
Crystal Carter, an African-American woman, and the Connecticut Fair Housing Center sued the town's Housing Authority on Wednesday. Carter alleges in the lawsuit that the Winchester Housing Authority refused to even mail her a Section 8 voucher application because she did not meet their residency requirements as a Hartford resident. Carter, an African-American single mother of six and domestic violence survivor, has been forced to live in homeless shelters and "other unstable environments" in Hartford because she could not find good housing, according to the lawsuit.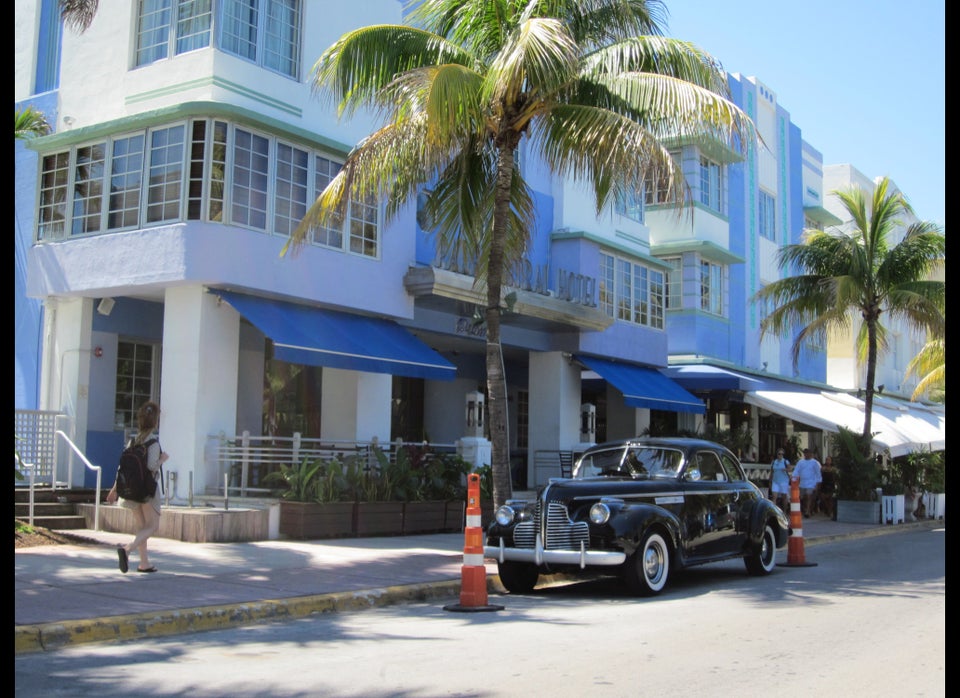 Most Economically Segregated Cities In America
Related
Popular in the Community