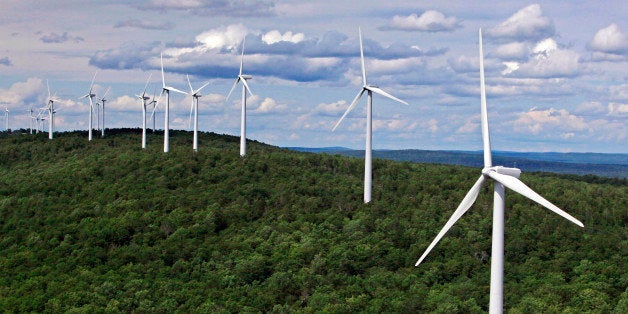 The United States might just be on the verge of a wind power revolution.
Or, at least, the newest generation of wind turbines, featuring taller towers and longer blades, have the potential to push the country in that direction. Because of their design, these turbines can generate more power -- and do so more efficiently -- even in parts of the country, such as the Southeast, where wind is generally inconsistent and rather slow, according to a report released this month by the U.S. Department of Energy.
The newer turbines, currently being developed by the DOE in partnership with some businesses, universities and national labs, could allow for the U.S. to dramatically expand its reliance on wind energy, which currently is responsible for almost 5 percent of the nation's total electricity generation and is already being used in 39 states.
That number could become 50, the report argues. Germany and other European nations already use wind turbines that are about 360 feet high. If the U.S. were to adopt 360-foot-tall turbines -- instead of the 260-foot-tall ones that are currently used -- that could mean an estimated 54 percent increase in sites offering technical potential for wind deployment in the U.S. The goal is to keep increasing the size of the turbines: At 460 feet, they would increase the technical potential of U.S. wind energy by an estimated 67 percent compared to current technology.
"We believe very much the central role of wind in meeting our climate challenges, and we're very committed in this direction," he said.
Moniz also tweeted his support for new investment in wind energy:
Still, there are challenges associated with adopting these taller turbines. They may not fit under roadway bridges, for example, and there are some concerns about how they could interfere with air traffic, civilian and military radars and wildlife. These issues are all ripe for "continued research and development," the report noted.
In addition, as Route Fifty's Bill Lucia reports, politics are also a factor, as was the case with a Texas company that canceled plans for two wind farms in Alabama due to state regulations the company deemed too strict, as well as residents who filed lawsuits aimed at stopping the project.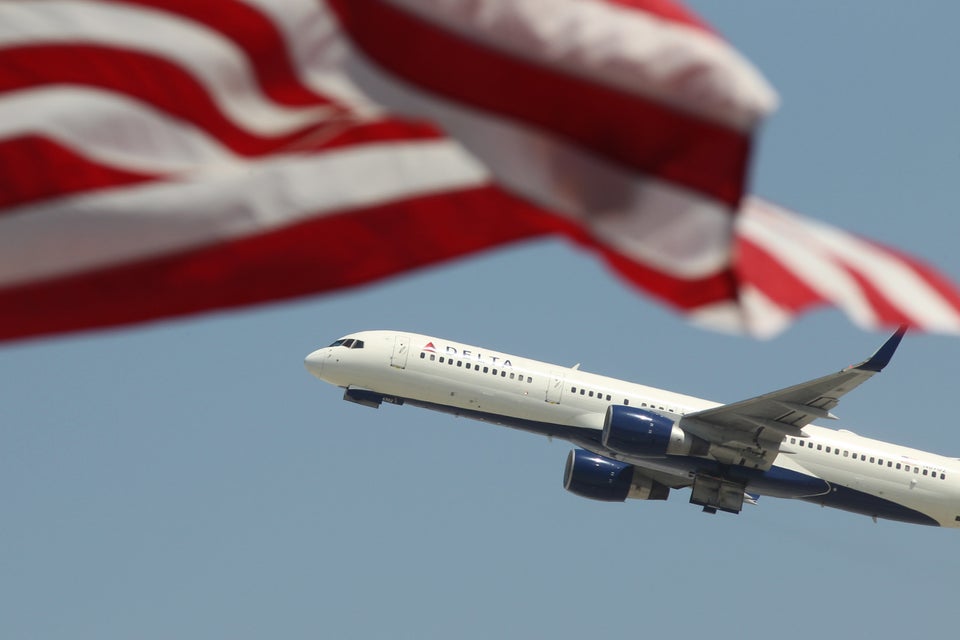 15 Ways You Contribute To Climate Change