When children at a New York City hospital looked out of their windows Wednesday morning, they were met with a super-sized surprise: There, suspended in mid-air, were Batman, Spider-Man and other beloved superheroes just waiting to say hello.
Some of them rushed to the windows to wave ecstatically at their favorite heroes, while others blew kisses and reached out to bump fists with them.
Miles away in St. Louis, other window washing superheroes were also thrilling kids at a hospital this week.
It seems superheroes really do exist.
Before You Go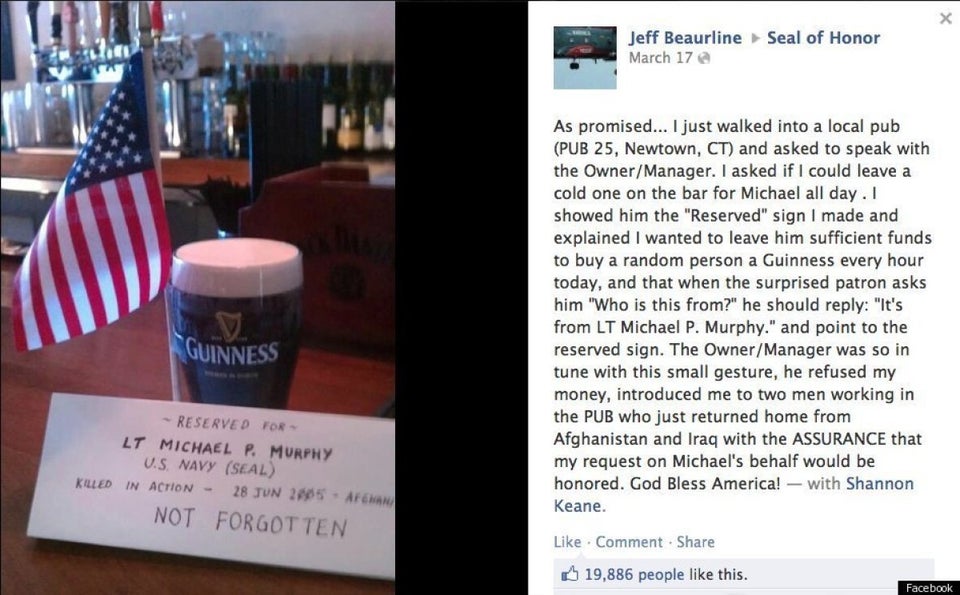 Random Acts Of Kindness
Popular in the Community