There's some new concept art out showing a possible airplane of the not-too-distant future. And depending on how you feel about flying, these images will either be exhilarating or terrifying.
The new aircraft design concept from the Centre for Process Innovation (CPI) does away with tiny airplane windows, thus allowing for a thinner and lighter fuselage. But if you're afraid of heights, don't celebrate just yet because the interior walls themselves would become video displays for cameras mounted outside, essentially turning the entire aircraft into one giant window.
You can see more in the clip above.
Then again, the displays don't have to show what's really outside. Some people are already having fun with the concept on Twitter:
Along with revealing thrilling/frightening views of the world (or the Death Star), the giant displays can highlight landmarks and provide important flight information. Of course, they can also be used to show ads:
Besides the wow factor, CPI says the lighter design is more practical since every 1 percent reduction in weight reduces fuel by 0.75 percent, saving money and reducing CO2 emissions.
Related
Before You Go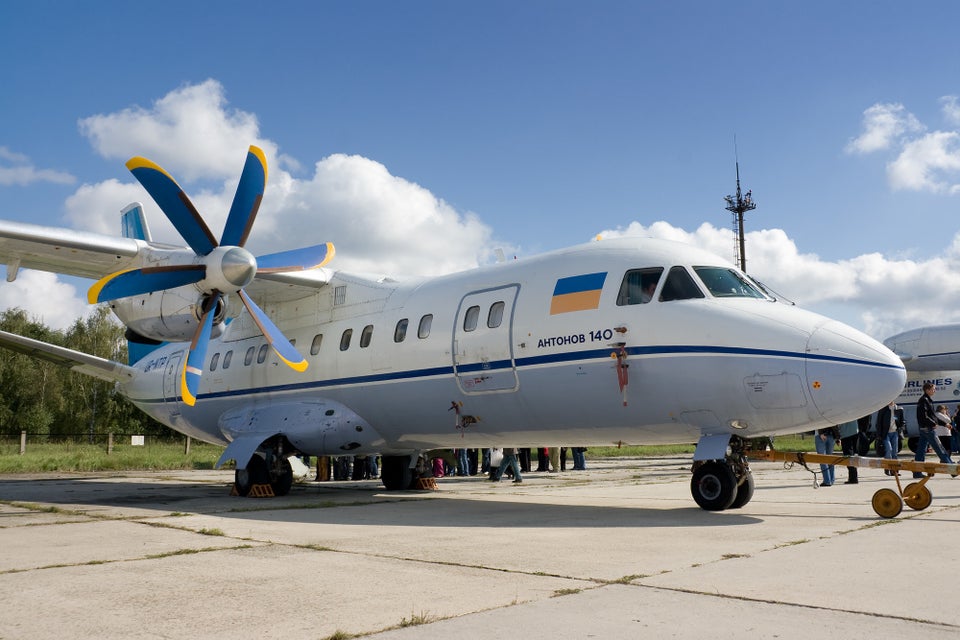 Ugly Airplanes