The Microsoft / Family Guy saga continues.
As we reported here, Microsoft first announced that it would be teaming up with Seth MacFarlane's Family Guy to do a spot promoting Windows 7.
Then, Microsoft decided that Family Guy -- with its raunchy, un-PC riffs on deaf people, incest, and all -- wasn't a terrific fit for the Windows 7 brand.
Now Microsoft has decided to post the Windows 7 Family Guy spots after all, and released the nixed "endorsements" on its YouTube channel.
Watch the unaired Family Guy spots, and their shout-outs to Windows 7, in the clips below.
Some highlights: Stewie becomes 'leader of the world' thanks to Windows 7, Peter attempts to spell 'Windows 7' in a spelling bee, and Stewie praises Windows 7's ability to handle the most 'intricate and exhaustive' tasks (like drawing a picture of a bunny).
What do you think: was Microsoft right to pull the plug on its Family Guy promo, or would they have been fining airing the clips? Share your thoughts in the poll and comments section below.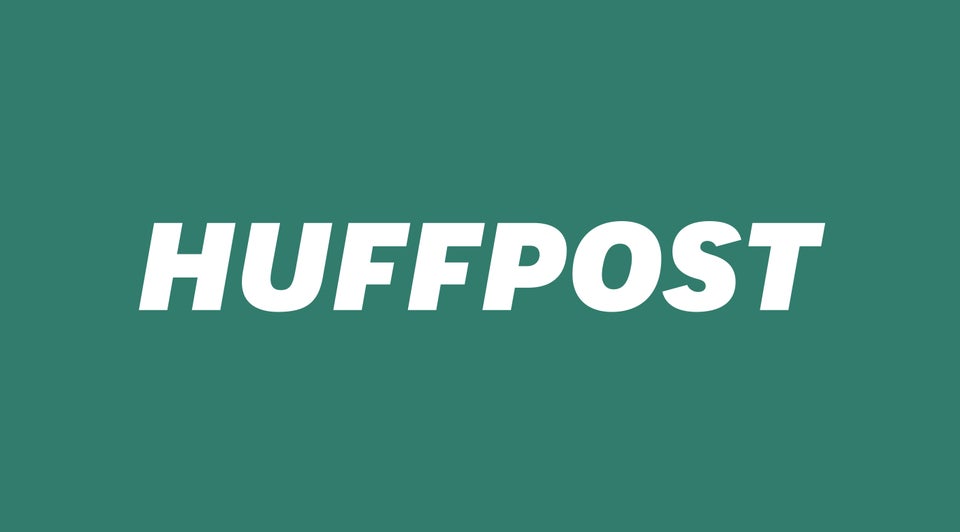 WATCH:
WATCH:
WATCH:
WATCH:
Related
Popular in the Community