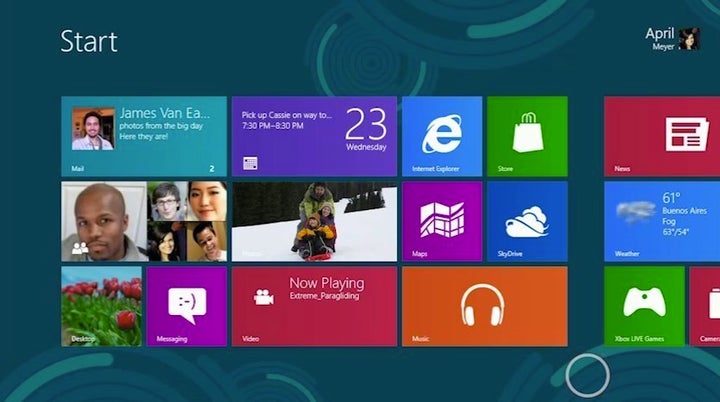 Windows fans, rejoice! The latest preview of Windows 8 is available for your testing pleasure.
In February, Microsoft made available a Consumer Preview of Windows 8. That version let users try out and get a feel for the operating system's dual-mode operating system, featuring the a traditional desktop interface and a unique tablet-friendly "Metro" view (which lends itself to multitouch input via touchscreens and features the live tile interface similar to what you'd see on Windows Phone devices).
The Release Preview rolled out on Thursday brings with it some minor updates since the February preview. New apps like Sports, Travel and News are now available, as well as updates to apps that were released with the previous preview, such as Mail, Calendar and Internet Explorer, reports Wired. The new preview's Internet Explorer app now supports Flash and its split-screen viewing has been smoothed out, among other improvements.
According to PCMag, one thing the Windows 8 Release Preview doesn't include is an update to the OS's desktop interface, something that Microsoft has promised to include in the final version of Windows 8. CNET explains that Microsoft also plans to drop the Aero translucent glass theme currently featured in the preview with the release of the OS's final version.
Will you be downloading Microsoft's Windows 8 Release Preview? Let us know in the comments!
Flip through our gallery (below) to see some of the most exciting new features of Windows 8.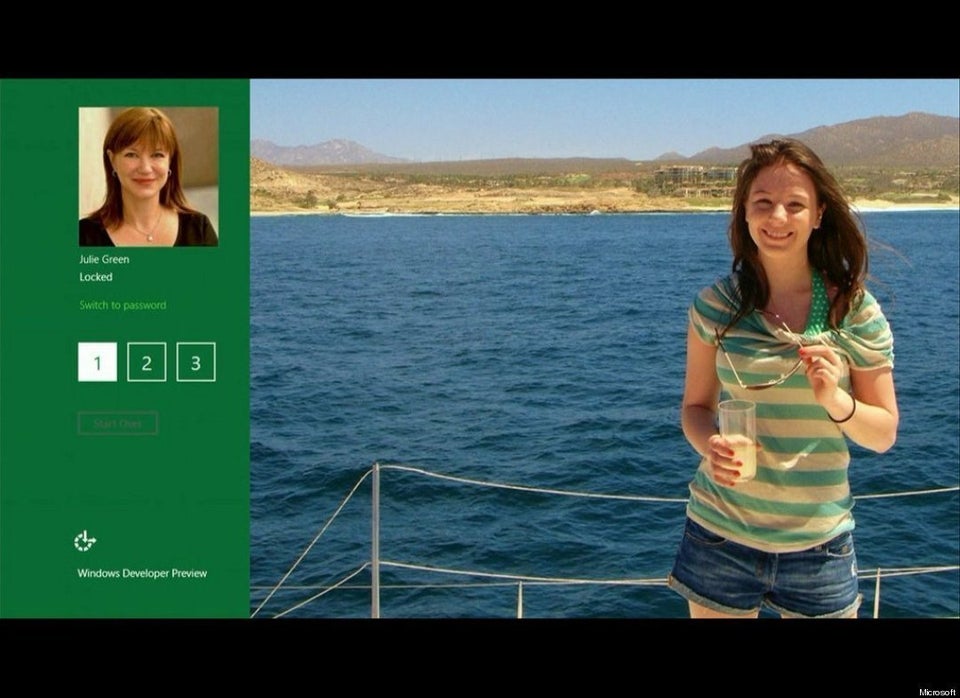 Coolest Windows 8 Features
Related
Popular in the Community