Microsoft's update to the Windows Phone OS largely builds on the defining features of the original Windows Phone 7 interface, which emphasizes moving "live tiles" that give the home screen an active appearance; a People hub that groups together contact information for Facebook friends, Twitter users, phonebook contacts and info from other social networks; and a heavy integration of Bing local search, social networking sites and downloaded apps into the user experience.
For an introductory overview to Windows Phone Mango, check out Windows Phone Corporate Vice President Joe Belfiore giving a thorough walkthrough (below):
Mango comes with dozens of new and updated features and add-ons to WP7, including app multitasking (multiple apps can be opened and run at the same time), the ability to make your phone a WiFi hotspot for up to 5 devices, an improved voice assistant that can go speech-to-text and text-to-speech and a Groups feature to combine contacts into quick lists. Other new features include a web marketplace for Windows Phone apps, face detection for picture tagging, a "Me Tile" which allows for instant status and chat updates across platforms and linked inboxes, which can combine all of your inboxes into one integrated view.
Current Windows Phone owners will be notified when they are eligible to update to Mango via an over-the-air notification straight to their phones; users can also check this Microsoft website to see when their wireless carrier will be ready for the update. All new Microsoft smartphones will also come pre-loaded with Mango software.
Below, check out a comprehensive slideshow of Windows Phone features that are new to Mango, as well as a few that are mainstays of the Windows Phone operating system: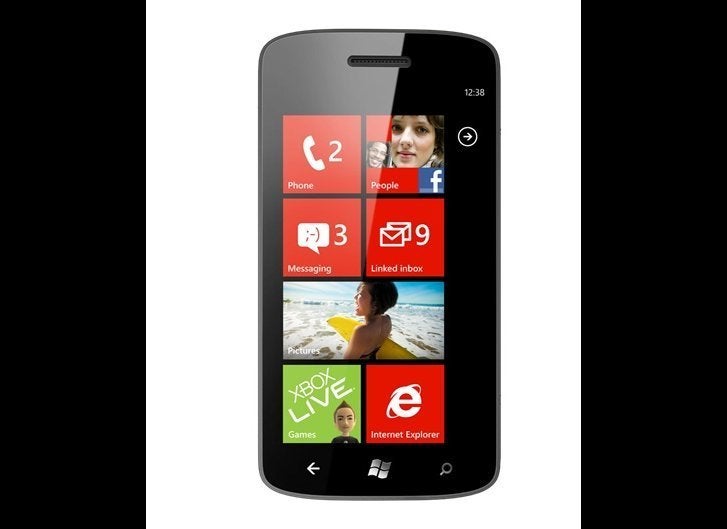 Windows Phone Mango: Photos, New Features, Release Date And More