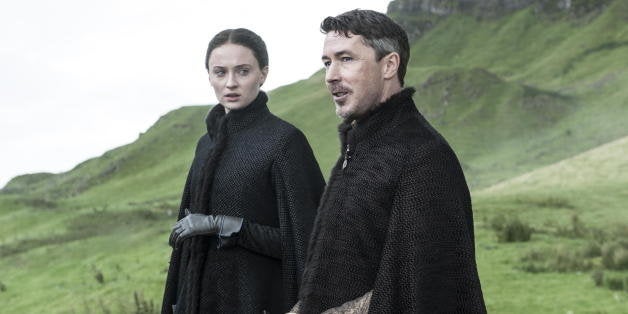 Ahead of the "Game of Thrones" Season 5 premiere, author George R.R. Martin has released the first Sansa chapter from his book series in 10 years. The last time the Stark girl had a P.O.V. chapter in Martin's A Song Of Ice and Fire series was in 2005's A Feast For Crows. But on Thursday Martin released a new except from his highly anticipated novel.
The chapter is titled "Alayne," which book readers will know is Sansa's alias while living with Littlefinger in the Vale. You can read the full chapter over at Martin's website. Martin has previously released P.O.V. excepts from the book for Tyrion, Theon and Arya, just to name a few. A Song Of Ice and Fire currently doesn't have a release date, but Martin is skipping some fan conventions and won't write episodes for Season 5 or 6 in order to finish Winds.
We know that Sansa's storyline in the upcoming season of "Game of Thrones" will deviate from the books, which Sophie Turner teased by alluding to a "super traumatic" scene. Could this new chapter have anything to do with it?
Before You Go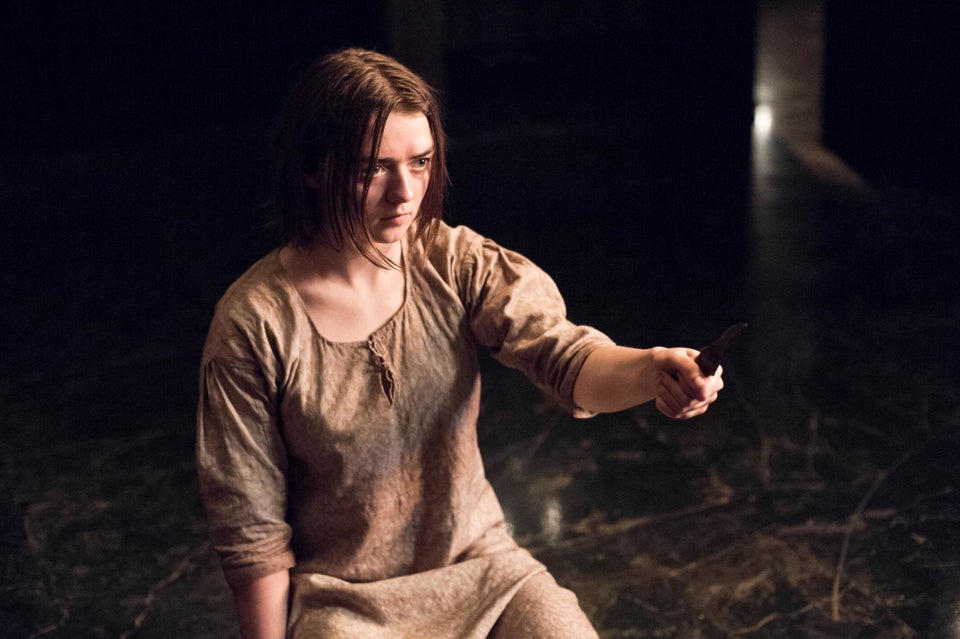 "Game Of Thrones"
Popular in the Community