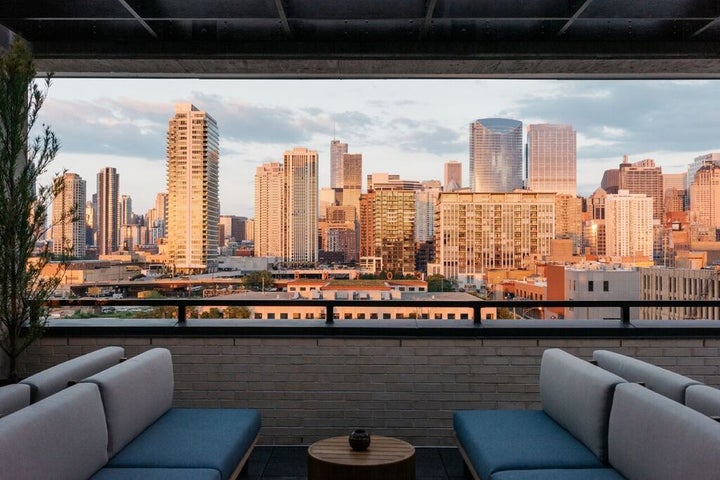 A food lover's dream, architectural wonderland, and home to some of the most loyal sports fans in the U.S., Chicago has something for every traveler. You can start with deep dish pizza, but save room for so much more -- cuisine from around the world that mirrors the city's diverse population. Love a panoramic view? Chicago has some of the most impressive ones, including the eighth tallest building in the world at Sears Tower. Whether you're taking a cruise down the Chicago River or downtown's popular Loop, you won't find any issue with exploration in the Windy City — and its 35 million visitors per year agree. Here are three ways to have a weekend you won't forget.
Chicago has no shortage of options for art aficionados. Start at The Art Institute of Chicago, which has the largest collection of Impressionist paintings outside the Louvre in Paris. Mars Gallery in the popular West Loop has had a loyal audience since the 1980s. Its three stories are filled with contemporary, pop, abstract art and more. On West Chicago Avenue, avant garde design and global artists play at a number of impressive galleries. Explore The Mission, which features a number of talented Latin American artists, then head to Paris London Hong Kong for more international exhibitions.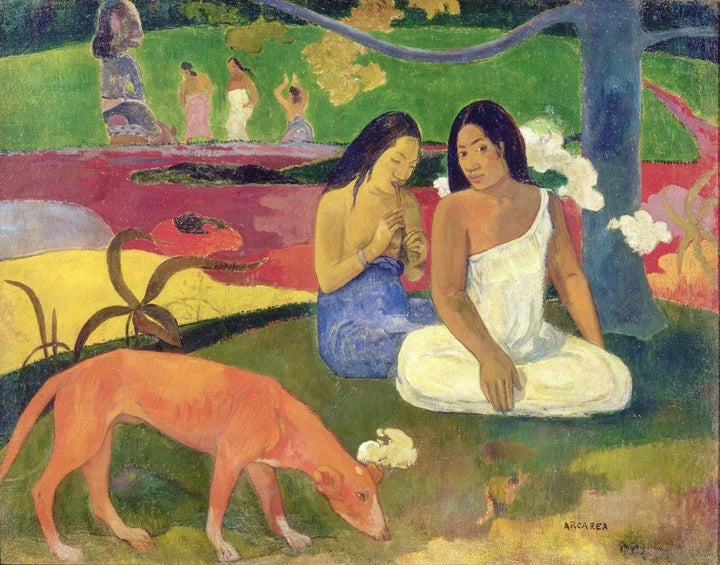 Roaming the city streets will also allow you to experience the art scene ... for free. The most popular stop is at British artist Anish Kapoor's "Cloud Gate" also known as the iconic "The Bean" in Millennium Park. For sweet views from the water, take an architectural tour along the Chicago River and learn about some of the city's most historical and impressive buildings.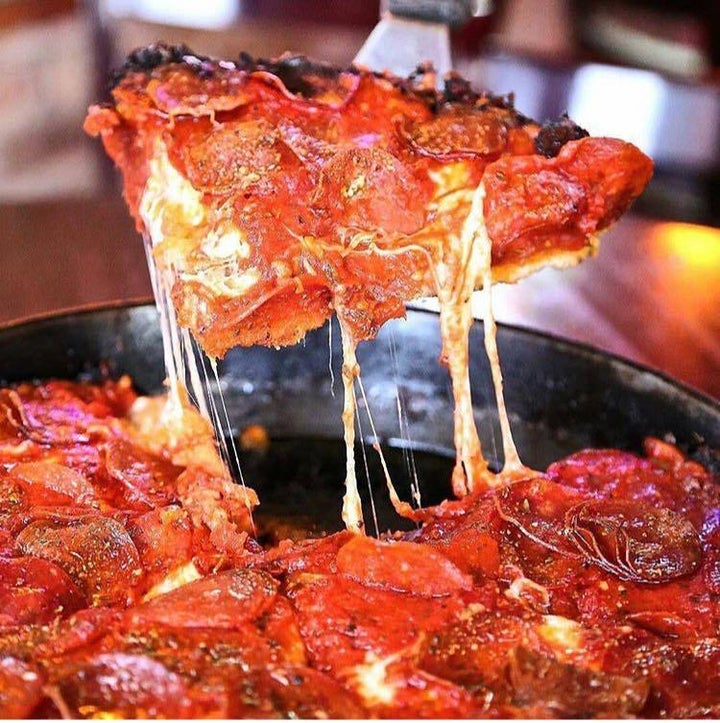 It's no secret that Chicago is home to the deep dish pizza. With so many options, it's nearly impossible to choose just one favorite. Crust and cheese ratios matter. So do wait times — and you will wait. Some worth queuing up for? Pequod's on Clybourn Ave. for it's caramelized crust, and Pizzeria Due for the freshness of its mozzarella. Burger lovers and night owls should not miss Au Cheval. After a long day of exploring, the sounds of Wu Tang Clan over an egg-topped cheeseburger is all that you need. For classic steakhouse decor and Chicagoan energy, Joe's Seafood, Prime Steak & Stone Crab will leave your tastebuds singing. While the ribeye and stone crabs are not to be missed, it's the fried chicken that is the sleeper hit on the menu -- perfectly crisp fried skin wrapped around juicy meat. Make a reservation and arrive with an empty stomach.
Choosing a hotel in Chicago is almost as hard as choosing the best deep dish...almost. For stunning views, luxury design and supreme service, check into the Park Hyatt. Located in the heart of downtown's Magnificent Mile, the property has 24-hour room service, 198 guest rooms and 13 suites, including the remarkable Lake Suite designed with Bottega Veneta. Here, amidst sleek wood and leather tones, plus floor to ceiling windows, you will truly feel on top of the world as you say hello to Lake Michigan below. At NoMi Garden, regionally inspired dishes like fresh heirloom tomatoes and smoked salmon beignets highlight the best of local ingredients.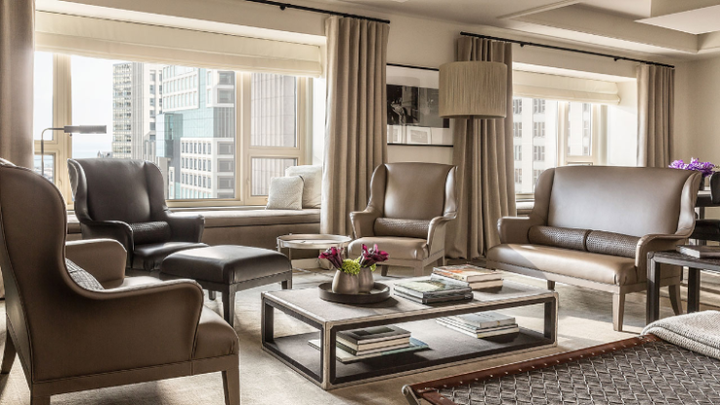 For a youthful, fashionable crowd, head to the Ace Hotel Chicago. Utilitarian design and local expert craftsmanship set the scene for this newly opened property in Chicago's West Loop. Of its 159 rooms, medium skyline accommodations offer impressive views of downtown Chicago. In the evening, Waydown rooftop bar draws locals and guests alike for cocktails and local DJ's spinning late into the night.
Order a spicy margarita, raise your glass to the skyline and another deep dish pizza trek come morning.