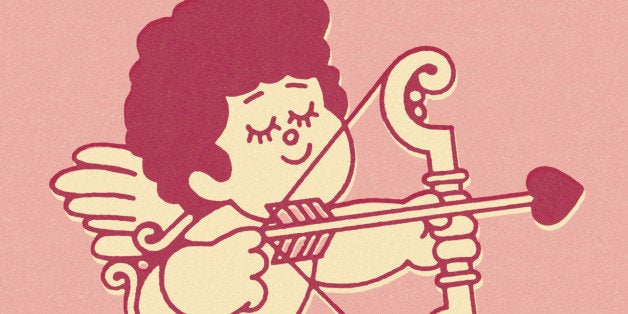 Chocolate and peanut butter. Beyonce and Jay Z. Wine and cheese. Some things are just meant to be together. But finding love isn't always easy, which is why we're on an insuppressible search to create an algorithm to connect us with The One.
Cheese Cupid is the Tinder of wine and cheese, except there are no missed connections, and soulmates always swipe right. The online tool and free iPhone app selects compatible cheese and wine pairings, but it's not monogamous. To use Cheese Cupid, start with either a type of wine (or beer or liquor) or a type of cheese. You will then be presented with a few eligible cheese or wine bachelors, all of which are guaranteed to result in a fairytale ending.
For example, you and your pals may want to get down with a gooey hunk of brie. To keep brie happy, all you'll need to do is select brie in the cheese section and -- voila! -- Cheese Cupid springs its heart-shaped arrow across the bar, striking a bunch of libations that would love nothing more than to spend some time with brie.
With Cheese Cupid, you never have to settle down. Rather, you romantically maintain a rotation of trustworthy flings to keep the spark alive.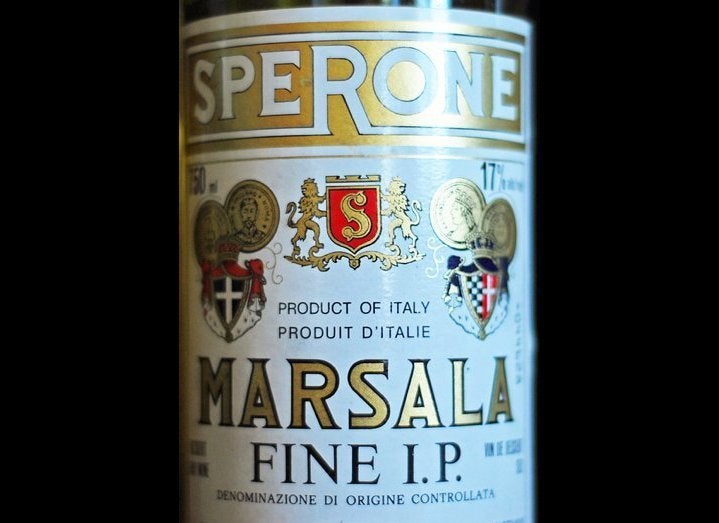 The Key to Pairing Wine and Cheese