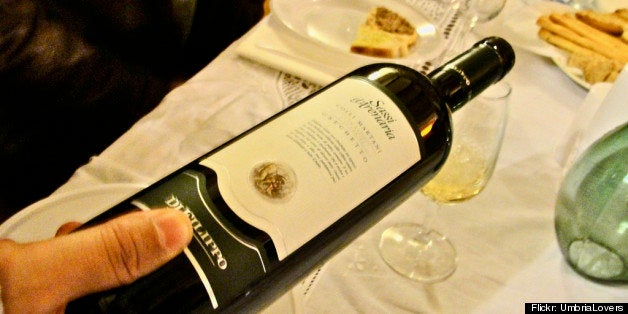 Unless you're really into wines, the thought of joining a wine club probably hasn't occurred to you. (If you don't even know what a wine club is, it's typically a service that sends you bottles of wine each month so that you can taste new bottles.) Wine clubs are almost never cheap and the bottles aren't always good. And well, for many it's just as easy to run to the store when you need a bottle. But the Tasting Room by LOT18 is looking to change that.
Tasting Room by LOT18 will open their service to the public on May 10, 2013 and we have to admit that for the first time we're actually considering joining a wine club. And it's all because of their wine profiles. Tasting Room by LOT18 wants to be sure that they always send you wine that you like -- which we appreciate -- and the way they try to do that is by creating a wine profile for you. This is where it gets fun.
To make your wine profile, Tasting Room by LOT18 sends you a box of six small wine bottles (which wins over our lush hearts), some whites and some reds. As you taste them, you fill out questions on how you feel about each wine on their site and based on your answers it will figure out what type of wine you tend to gravitate towards. The profiles themselves are pretty cute (with categories like Big Red and Class Act) but the best part is all the wine. We suggest making a night of it with friends.
As a bonus, Tasting Room by LOT18 is fairly affordable. Just under 10 bucks to join (that gets you your tasting wine kit). And you can cancel anytime. Check out their site for more details.
UPDATE: The folks at Tasting Room by LOT18 are extending a discount to HuffPost Taste readers! Follow this link to buy your tasting kit for just $6.95 (instead of $9.95)!
Check out our wine taste test.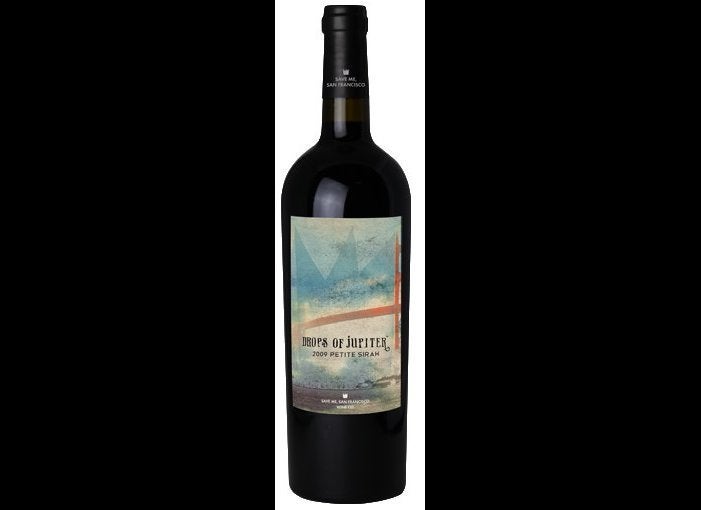 Celeb Wines