But in the event that you don't finish off that bottle of red, "wine condoms" are here to save the day.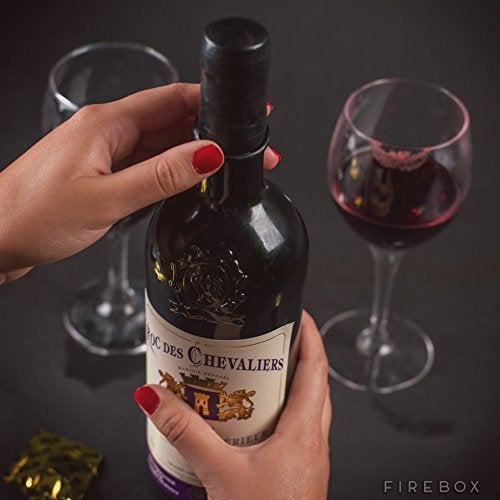 Nobody likes old, stale wine. Wine condoms roll over the rim of the bottle to preserve and protect your pour. The rubber devices even come in gold foil packets, giving you the full condom effect.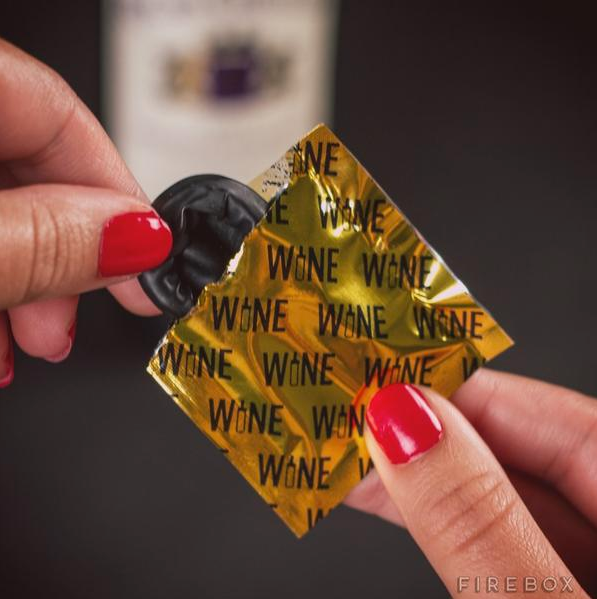 Keep an eye out for restocking, though: Aside from making hilarious gag gifts, wine condoms have actually earned rave reviews for their efficacy. They're far simpler than re-corking your unfinished bottle, which can leave floating chunks of cork behind. Wine bottle stoppers are also effective, but sometimes too large and ornate to fit back in your fridge.
Nevertheless, the true enemy of most fresh-tasting wine is air. Air is necessary for a great-tasting pour, of course ― that's why you're supposed to let wine "breathe" ― but after long-term exposure to air, wine will begin to go bad. Wine condoms and stoppers do little to prevent this process. While they do keep new air out, they also seal in the air that rushed into your bottle the second you uncorked it. If you're looking for a more serious fix, Wired insists that a $9 spray can of inert gasses will do the trick. Spray the gasses into your wine bottle and then seal it shut with a bottle stopper or wine condom to keep your wine fresh.
Intrigued by this rubber godsend? Luckily, creator Mitchell Strahan has stated on his website that wine condoms will be back in stock by this holiday season. We simply can't imagine a better stocking stuffer.
Related