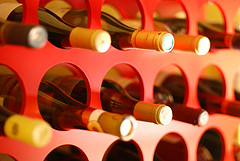 Image used under a Creative Commons license by Joe Shlabotnik
Ever find yourself sitting at a chic restaurant, staring at the sommelier with puzzled eyes wondering what in God's name he means when he tells you that the bottle of red burgundy you're about to drop 95 bucks on is mineral-driven, fleshy and polished?
Every industry has its own brand of quirky jargon, but the wine world takes the cake for its esoteric vernacular that is virtually unfathomable to the average Joe. Want to sound like an industry insider when you go wine tasting with friends? Need some go-to wine descriptors to casually bust out next time you're trying to impress a date at a wine bar? Read on to get the scoop on the most obscure adjectives the wine pros use when they talk shop.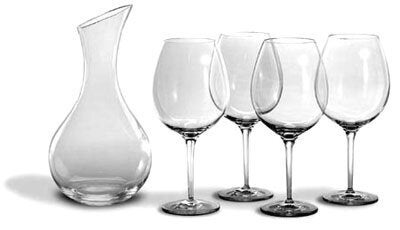 10 Esoteric Wine Descriptors (and What They Really Mean!
Etty Lewensztain is the owner of Plonk Wine Merchants, an online shop focused on small-production, artisanal and altogether great cheap wine. The food- and wine- obsessed Los Angeles native cut her teeth in the wine biz running a marketing campaign to promote Chilean wine in the United States, and is certified by the esteemed Wine & Spirit Education Trust (WSET) and the American Sommelier Association. Plonk Wine Merchants specializes in hidden gems from around the globe and every bottle in the store is priced below $30. Follow Plonk Wine Merchants on Twitter @PlonkOnline.

10 Esoteric Wine Descriptors (and What They Really Mean!) was originally published on The Menuism Blog.