You may think few things in life bring more joy than a glass of vino, but that's only because you haven't heard of these wine-infused lip tints.
Labiotte, the company behind the vibrant lip tints, uses a red wine extract called sepivinol. Labiotte claims the ingredient is an anti-aging antioxidant that can work wonders on your lips. And best of all, the lip tints come in adorable miniature wine bottles in six different shades.
Could life as a wine lover be any more exciting right now?
The Huffington Post may receive a share from purchases made via links on this page.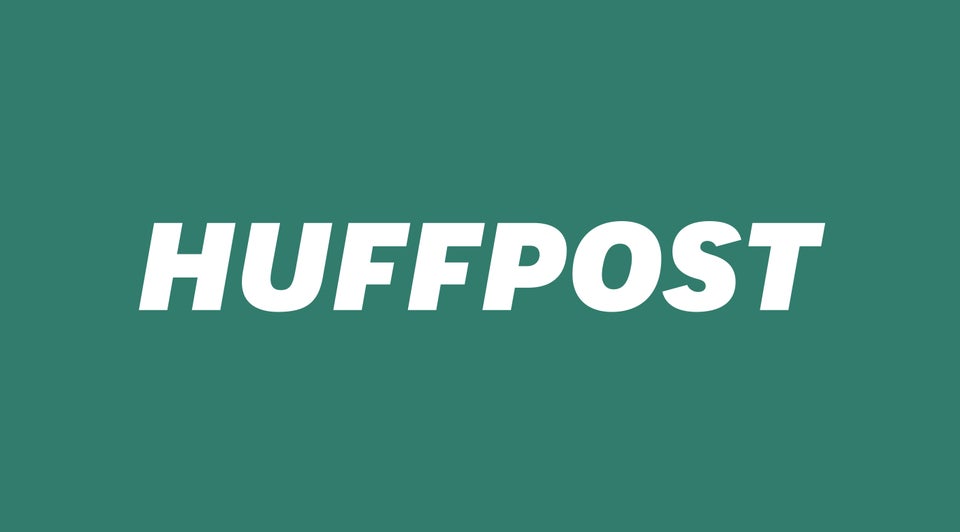 26 Tweets That Speak To The Soul Of Every Wine Lover