Everybody has a suggestion. Is this what we're thankful for? Mass confusion when faced with a roasted bird? I know how the news cycle works and I know the best way to get attention is to be outlandish, which probably explains why every year there is a new "best" wine for Thanksgiving.
Come on folks, the menu hasn't changed in years! Thanksgiving should be about sharing the day with friends and family, and the quintessential All-American comfort foods. The bottom line is that the wine you like is the best wine for your Thanksgiving but, in case you are searching through all the options, I thought this would be a good time break down some of the classic pairings for Thanksgiving.
Share your favorite food and wine pairings for Thanksgiving in the comments.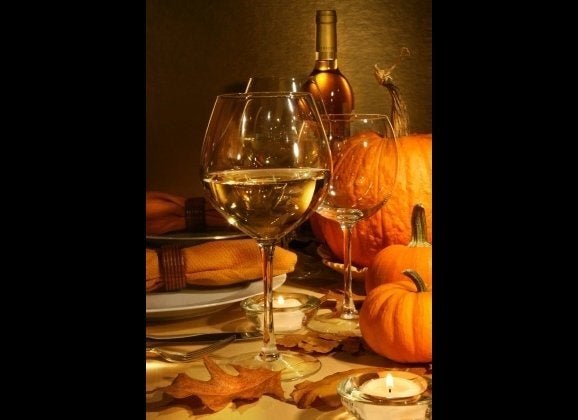 Top 10 Wines for Your Thanksgiving Table
Related